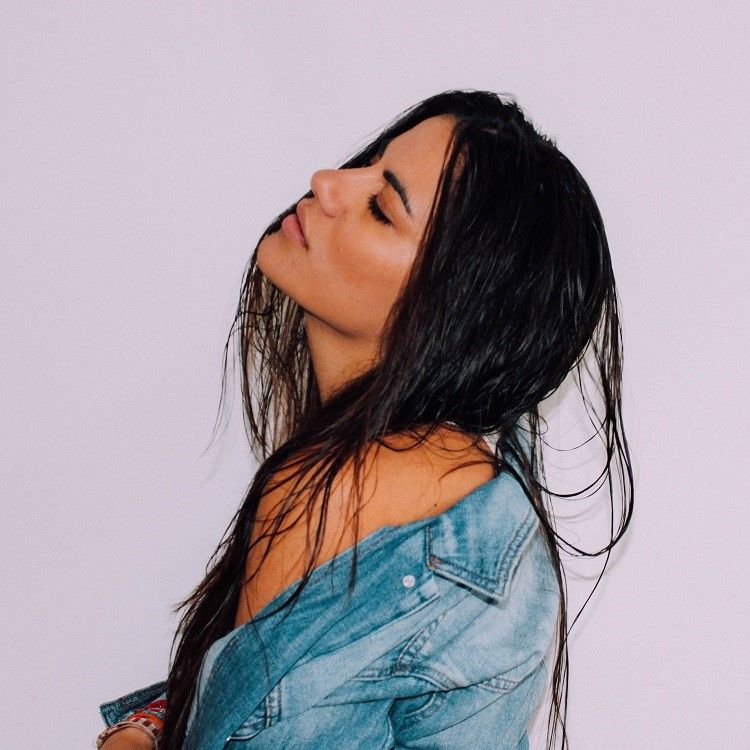 Mess - Sofi de la Torre
Following the storming success of her previous EP, 'That Isn't You', loved by the likes of Q Magazine and The Line Of Best Fit, Spanish alt-pop artist Sofi de la Torre returns with the lead single from her new EP, 'Mess'.
Harnessing her penchant for crafting honest, engaging lyrics, the anthemic title track sees Sofi reveal a different side to both herself and her artistry. Having been exploring "melancholic and smooth vibey tracks for a while", Sofi explains that "there was a part of me that wasn't really being put out there…the sassy, not-so-easy-to-handle Sofi that nobody has really experienced so far. This track felt like the perfect thing to release at this moment in my career. It's upbeat, it's fun and it's messy!"
The track was co-written with Sofi's long-term Finnish producer Jonas Karlsson and songwriter Axel Ehnström, a duo she first teamed up with to produce the widely popular 'Vermillion', championed by Billboard and The Guardian.
With a sound she self-describes as "pop done right", the EP demonstrates Sofi's infectious style at its finest; one that has seen her gain A-list fans in the form of Grimes and Paramore's Hayley Williams. Featuring a mixture of moods that blend uniquely together, this follow-up release clearly showcases her growing maturity as an artist, moving away from the singer-songwriter aesthetic that saw her sign a publishing deal in 2011 with Sony/ATV, and towards the Banks and Drake-inspired style she now emanates.
Already armed with strong support from across the Atlantic, Sofi will celebrate the release of her new EP on 20th November with a launch gig at Rockwood Music Hall in New York on the 19th, where she's set to win an even wider legion of fans.