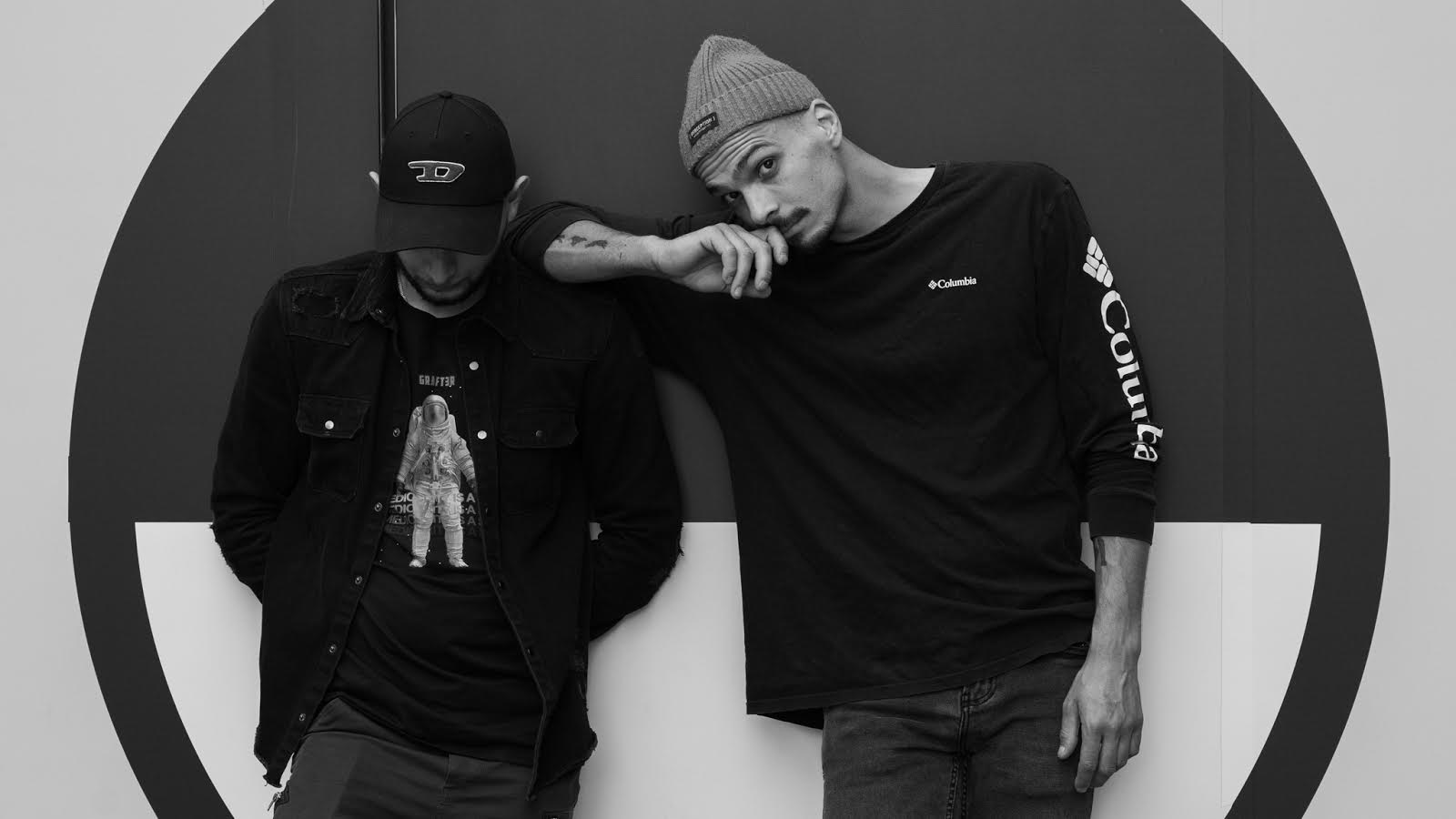 Soko & Sev Debut On Kraftek With 'Bodies'
Emerging from the depths of London's underground circuit, newly formed duo Soko & Sev have been breezing through career milestones at break-neck speed. Now enjoying their debut on the illustrious Kraftwerk with "Bodies", the Serbian/Romanian outfit join some of Techno's most promising talents for 'Volume 4' of Pleasurekraft's Monolith Series.
Championing the emotive yet driving strain of underground music we've come to crave from the pair, 'Bodies' has been stripped back to its most tailored form with a handful of carefully curated elements. The cut is permeated by a rolling bassline, with a melodic arp entering the space at peak times. A hypnotic arpeggiated sequence and pitch bending synth invade the break, providing the listener with an intoxicating lull before the track and it's propulsive kick return in full force.
Now residing in Belgrade, Serbia, the rising outfit have moved from strength to strength in their debut months, with productions gaining quick recognition from the likes of Pleasurekraft, Spartaque, Metodi Hristov, T78, Ramon Tapia, the Yellow Heads and Celic. A tenacious force both in the studio and behind the decks, the duo have supported top-tier performers Boris Brejcha, ANNA, Matador, Oliver Huntemann, Alex Stein, Juliet Fox, BEC and Anja Schneider to name a few. With releases this year on Kraftek, Set About, Autektone, Say What?, Reload Records and Play Off, Soko & Sev prepare to continue their rich vein of form in 2021 with an early EP release on IAMT. Just one year into their collaborative project and the contemporary stars appear to have already established their presence on the competitive Techno circuit, further testament to their ever-flourishing production output.