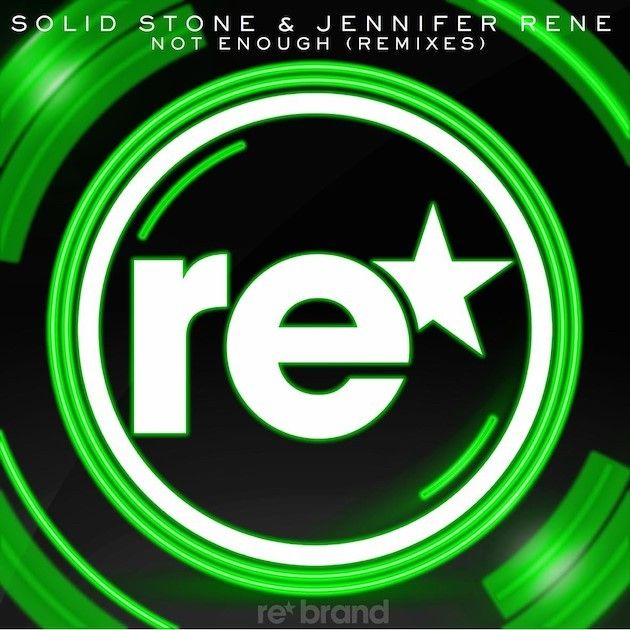 Solid Stone & Jennifer Rene – Not Enough (The Remixes)
It's no secret that Solid Stone is one of Max Graham's favorite producers of the moment, as he's been featured prominently on his Beatport Top 5 Cycles 6 compilation. Of course, Graham couldn't leave well enough alone, insisting on adding his own musical touch to Solid Stone & Jennifer Rene's record "Not Enough" with his driving, subby remix. Thomas Vink joins the party as well, bringing dark techno to the forefront in his smooth, relentless rework. Jennifer Rene's vocals absolutely shine in both new tracks, just as they did in the original!
Max has hit the road for his #CyclesTour2015, showcasing his talents in over 20 cities across North America. Many of these dates will feature his epic Open-to-Close sets, where fans will witness his unique fusion of techno and progressive with melody and emotion. Keep an eye out for new dates at www.maxgraham.com.
MAX GRAHAM'S #CYCLESTOUR2015 DATES
Date Venue Location
Feb 13 #CyclesTour2015 @ Limelight Houston, TX
Feb 14 #CyclesTour2015 @ Foundation OTC Seattle, WA
Feb 20 #CyclesTour2015 @ RYZE Toronto, Canada
Feb 21 #CyclesTour2015 @ Lot 613 OTC Los Angeles, LA
Feb 27 #CyclesTour2015 @ Effex Albuquerque, NM
Feb 28 #CyclesTour2015 @ 301 Live El Paso, TX
Mar 06 #CyclesTour2015 @ Spybar Chicago, IL
Mar 07 Legacy @ Paradox Baltimore, MD
Mar 13 #CyclesTour2015 @ Circus After Hours Montreal, QC
Mar 20 #CyclesTour2015 @ Audio OTC San Francisco, CA
Mar 24 Lost & Found Label Night @ Dream Miami, FL
Mar 27 #CyclesTour2015 @ Celebrities OTC Vancouver
Mar 28 #CyclesTour2015 @ Whiskey Bar Portland, OR
April 3 Venus Manchester, UK
April 4 Trancefusion Prague, CZ
April 11 TBA New York, NY

LISTEN & DOWNLOAD CYCLES RADIO
Max Graham presents Cycles Radio is a two hour journey through Techno, Tech House, Progressive and more. With over 10k listeners a week spread over iTunes, Soundcloud and syndication worldwide, Cycles has grown immensely in it's 150+ episodes. Trending worldwide during the "Cycles Live" events and with a strong weekly social media following, the show has joined the ranks of the most popular DJ mix shows out there. Max has toured to over 70 countries and entertained countless clubbers, with that experience comes a deep knowledge of how music fits together to create the captivating flow that is Cycles Radio.
Make sure to tune in to Cycles Radio from 9am PST / 12 EST / 5pm UK / 6pm CET every Tuesday on DI.FM's "DJ Mixes" channel, or subscribe via iTunes at bit.ly/cyclesradioitunes.