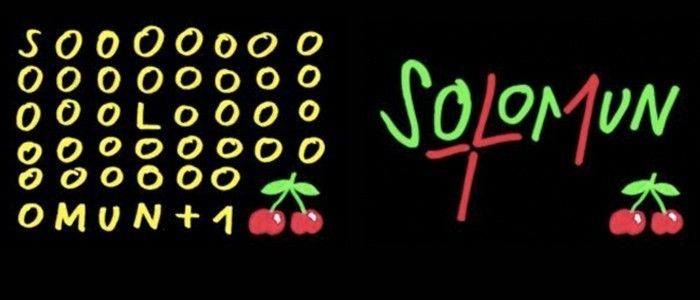 Solomun +1 opening night review
Solomun welcomed a legend to his +1 night at Pacha this last week gone, and the legend was DJ Koze. As well as running his own highly esteemed Pampa label, the German house veteran has himself contributed a wealth of some of the most interesting minimal and techno records in recent years. As such he is the perfect person for Solomun to chose to kick off his great +1 concept again this year.
This year the production is as sharp as ever, the dancers are back in black leggings and the tailor-made DJ booth, as you remember, is exclusively for this night placed in the very centre of the dancefloor. It lends proceedings an extra intimate and underground affair that separates this night from the more commercial Pacha offerings throughout the week.
Solomun, who has barely had a weekend off since his residency last year, playing all over the world, releasing big club anthems like Samson and overseeing his Diynamic label and plenty of Diynamic evens around the world. Tonight he is at home in the booth, consummately mixing up his clued-up house selections, from deep and smooth to more jacking and melodically rich.
And so to the main guest, DJ Koze, who in 2013 released one of the year's best albums in Amygdala. The man started slow with deep and spacious house rhythms before skillfully picking up the pace, and veering through a truly diverse selection of sounds that totally fits in with the famed anything goes spirit of the White Isle. The crowd, which even though its early in the season is sizeable, is a great mix of those that are hardcore house heads and those that are clearly here to see what all the fuss is about, but they gel as one and it makes for a fine night.
The +1 concept sure is simple, but it also allows for lots of fun and inter-DJ rivalry (all with a smile, of course) which can only be a great thing for those on the 'floor. Here's to another fine summer in 2014.