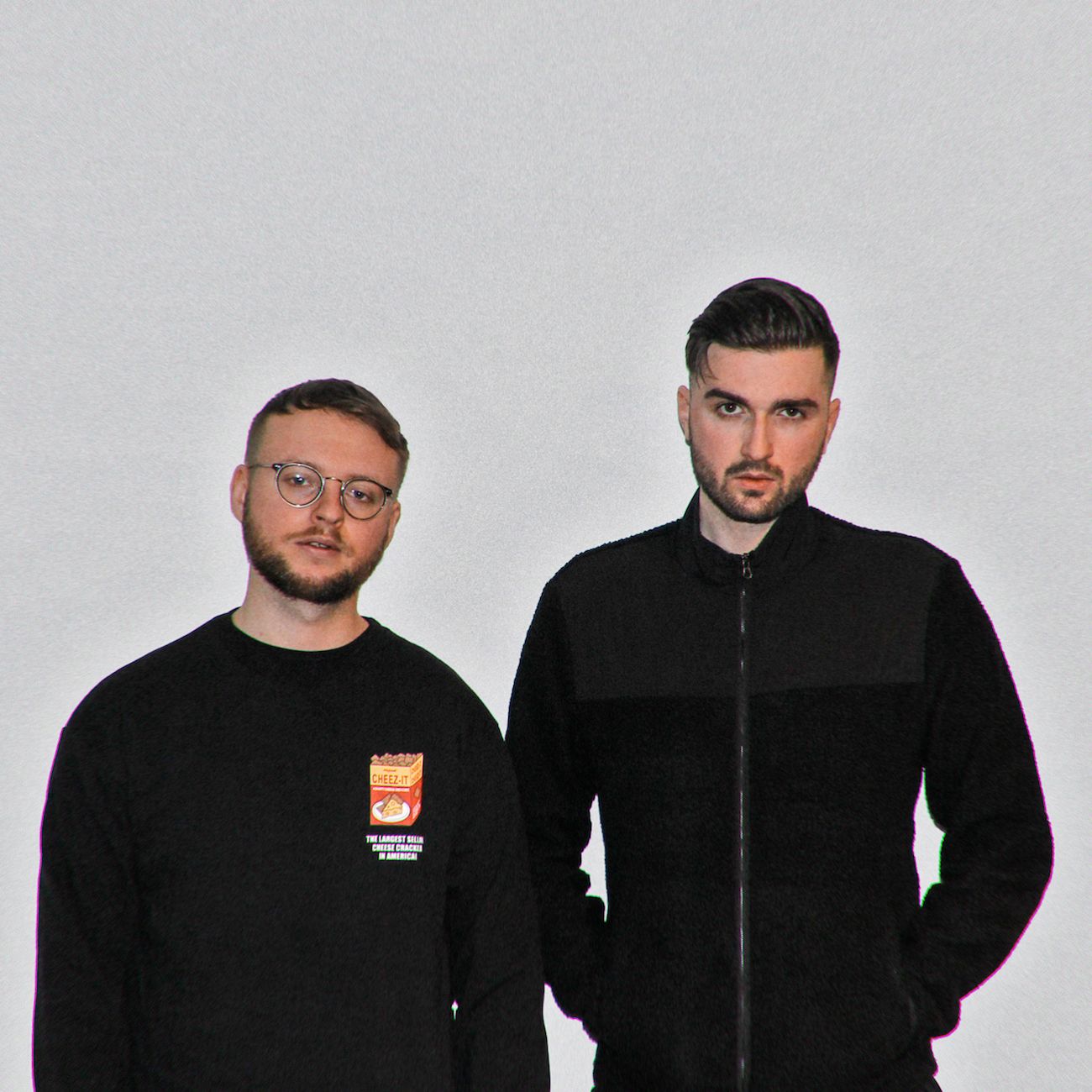 Tobtok - Something 'Bout The Music
Sweden's next-gen house and nu disco producers, Tobtok and Oliver Nelson, team up with the mulit-talented AKA Georgefor their next release 'Something 'Bout The Music'. Out now on Hoxton-based label, Perfect Havoc, this future summer hit shows the duo's flair for up tempo house music and with a catchy and infectious vocal hook from AKA George, it's a certified ear worm that just won't go away… Check it now https://fanlink.to/bCMv
Label mates Oliver Nelson and Tobtok have had an impressive career to date considering their youthful years. They include 10 Hype Machine #1s (Oliver), a double platinum award in Australia for his rework of 'Fast Car' ft River (Tobtok), and collectively their infectious house and nu disco productions have amassed over 300 million streams across Spotify, YouTube and SoundCloud. Together they've collaborated on remixes for the likes of Albin Lee Meldau, Lemaitre, and Frank Walker, as well as on their own tracks 'Jealous' (released on Astralwerks / Capitol Records), a rework of the classic 90's house record by Stix & Stoned, 'Outrageous', and crossover hit 'Yellow' featuring Liv Dawson which clocked up three impressive spins by Scott Mills on Radio 1.
As solo producers, Oliver has sprinkled his rework magic on NEIKED's 'Sexual' (16 million streams), collaborated withtropical house king Kygo on 'Riding Shotgun', and signed his debut single 'Found Your Love' to Polydor. For Tobtok, credible labels have lined up to release his work including Kitsune, Toolroom and Ministry of Sound, he's found success and support from Pete Tong with his piano-driven house track 'As I Sleep' with fellow Swede Adrian Lux, and DJ'ed at high profile gigs supporting the likes of Avicii and Kygo at Ushuaia, Ibiza. With ever growing streaming numbers and a catalogue of records for release in 2019, including the contagious 'Something Bout The Music' on Perfect Havoc, their star continues to rise.
AKA George was a top choice to feature on 'Something Bout The Music', his lyrics work in perfect harmony over a looping melody and four-to-the-floor house beats. Not many artists can claim to be as talented as AKA George as a singer, songwriter, guitarist and drummer. He was thrust into the spotlight after his innovative cover of Daft Punk's 'Get Lucky'turned the heads of Nile Rodgers and Pharrell Williams, with Pharrell hailing him a 'genius'. This glowing endorsement and vast YouTube hits piqued the interest of many record labels, as well with BBC Introducing who picked up 10 tracks in his 'First Friday' collection of electronic soundscapes. A headline slot on the Silverhayes stage at Glastonbury followed cementing AKA George as an artist to watch.
'Something Bout The Music' marks yet another quality release for Perfect Havoc, also a management and events company. The label will soon be celebrating 100 million streams on Spotify, Apple and YouTube, with tracks from its roster of breaking talent such as Oliver Nelson, Tobtok, Mahalo, Eat More Cake, Adrian Lux, Karen Harding, Kokiri, Punks Jump Up and Joel Corry. The label A&R's have an acute ear for both underground and mainstream hits, licensing to labels including Kitsune, Ministry of Sound, Polydor, Toolroom, Thrive and Astralwerks. Perfect Havoc is also a dab hand in the club world, throwing pop-up parties around the globe in London, Norway, Sweden, LA/San Francisco, Paris and South Korea.
Some records were just made for Summertime, so whether it's around the pool, on the dancefloor or in a far-flung festival field, 'Something Bout The Music' is going to be everywhere this summer.