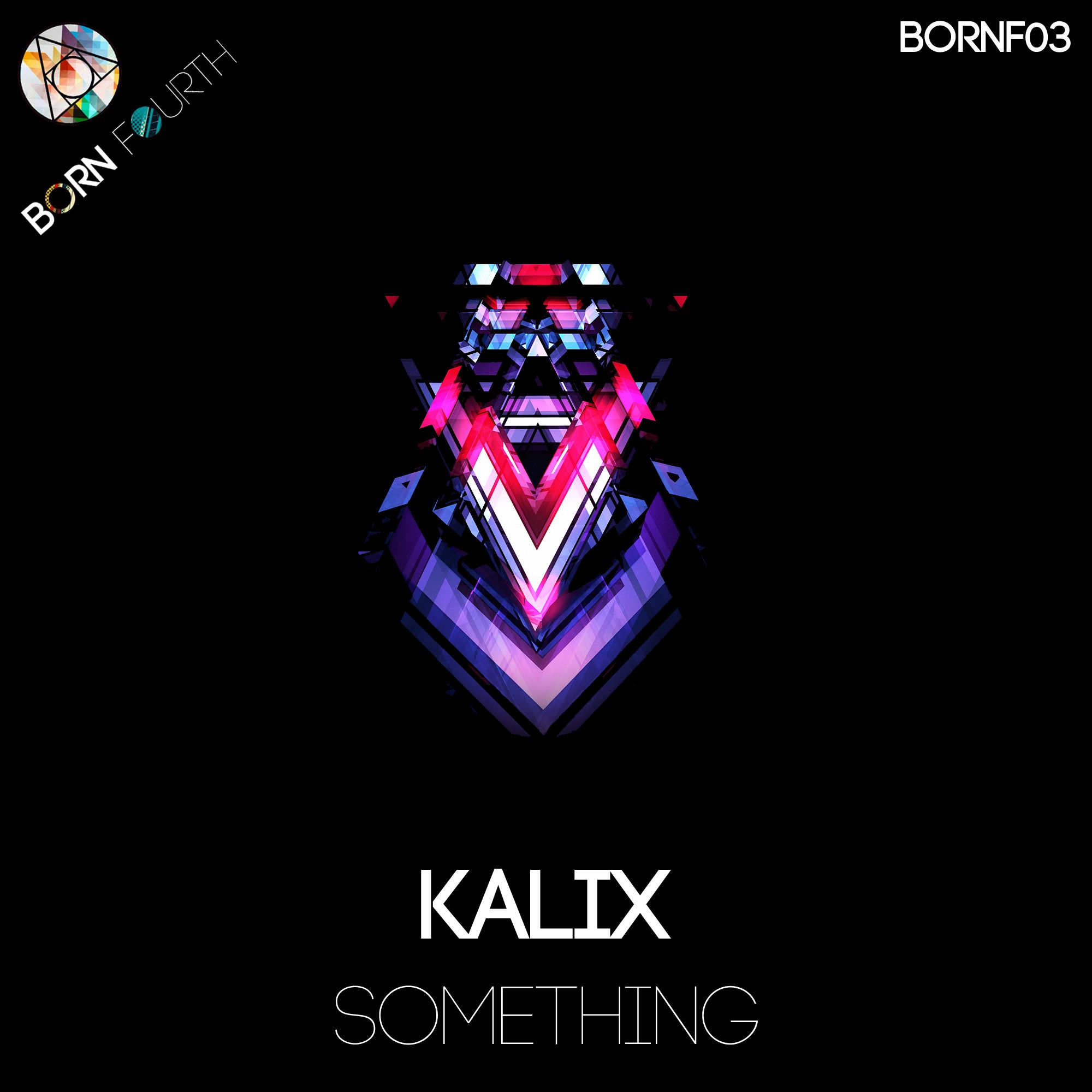 Kalix - Something
The BORN FOURTH guys have done it again!
For BORNF03 they welcome London's Kalix, who had a release on BF's sister label Flat 7 Records a few years back. Kalix brings it with this one! Lead track is called Something, which a relentless tech house monster from start to finish with a groove that will break hips and stabs that can kill to go with it!
Track number two on the release is also a relentless number, however one which is more trippy with a strong acid house element to it.
OUT FRIDAY 3RD MARCH ON ALL MAJOR ONLINE STORES!