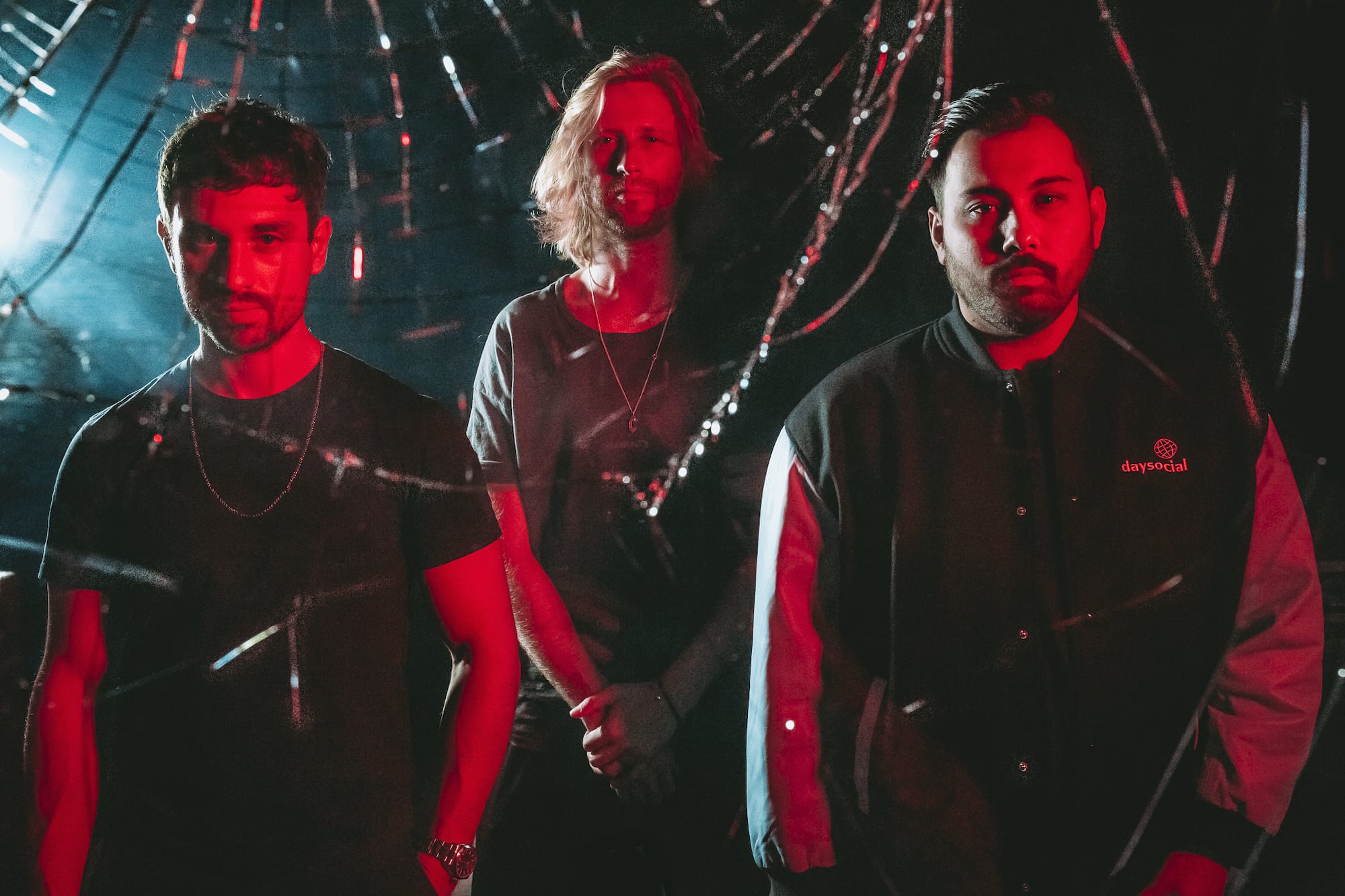 Sondr Team Up With Love Harder For 'I Know What You Did Last Night'
Ultra Music brings some serious dancefloor talent together on 'I Know What You Did Last Night'. Yk Koi and Lorenzo Cosia.k.a Sondr come off the back of 'Kids', their big track with slap house specialists VIZE, to team up with in-demand producer, Love Harder a.k.a. Will Simms, himself fresh off a recent collaboration with Embody. Both artists are no stranger to success; as individual songwriters and producers, Sondr worked with Lana Del Rey, Meghan Trainor and Ella Eyre before coming together as a duo. They raced past 100 million streams and show no signs of slowing. Will Simms also has pedigree, working with Aloe Blacc, Lady Leshurr and Cliq before launching Love Harder to showcase his love of dance music – also crashing through the 100 million streams barrier. No surprise then that 'I Know What You Did Last Night' ticks all the boxes for a massive crossover tune.
Download / Stream here:https://ffm.to/ikwydln
Sondr released their debut Gold certified single 'Surviving' before following it up with 'Live Love Learn', which also went Gold with Swedish Grammy New Artist of the Year award winner, Peg Parnevik. Aside from collaborating with such luminaries as VIZE, DVBBS, Lenny Kravitz and Felix Jaehn, they have also become much in-demand remixers adding their own unique style to tracks from Ed Sheeran, Chainsmokers, Steve Aoki, Aurora and plenty more.
Will Simms's last release with Embody, 'Fall In My Arms' was also a collaboration with David Stewart, who wrote massive K-pop hit 'Dynamite' by BTS and continues a run of big records including, 'Cruel' with Gattuso, 'Oblivion' ft Amber Van Day and 'Outta My Head' featuring talented Norwegian vocalist Julie Bergan.  His Love Harder project is all about invoking the magic of being lost on a dance floor, overcome with emotion, and is proving hugely popular.
With both Sondr and Love Harder part of the iconic Ultra Music family alongside superstars such as Calvin Harris, Kygo, deadmau5, Black Coffee, MK and many more, the label suggested he get together in the studio with Sondr, and creative sparks soon began to fly.
'I Know What You Did Last Night' is another sure fire chart topper. Its chunky groove will get people on their toes, while the bright and warm synths reach up to the heavens. The lead riff gets in your head and stays there while the carefully treated vocal adds an unforgettable and emotive element which really connects.
With typically clean and crisp production this is another huge track from a collection of artists at the height of their powers.
Love Harder https://www.instagram.com/lovehardermusic/ https://www.facebook.com/lovehardermusic/ https://www.lovehardermusic.com
Sondr https://www.instagram.com/sondrofficial/ https://www.facebook.com/sondrofficial Ultra Music https://ultramusic.com