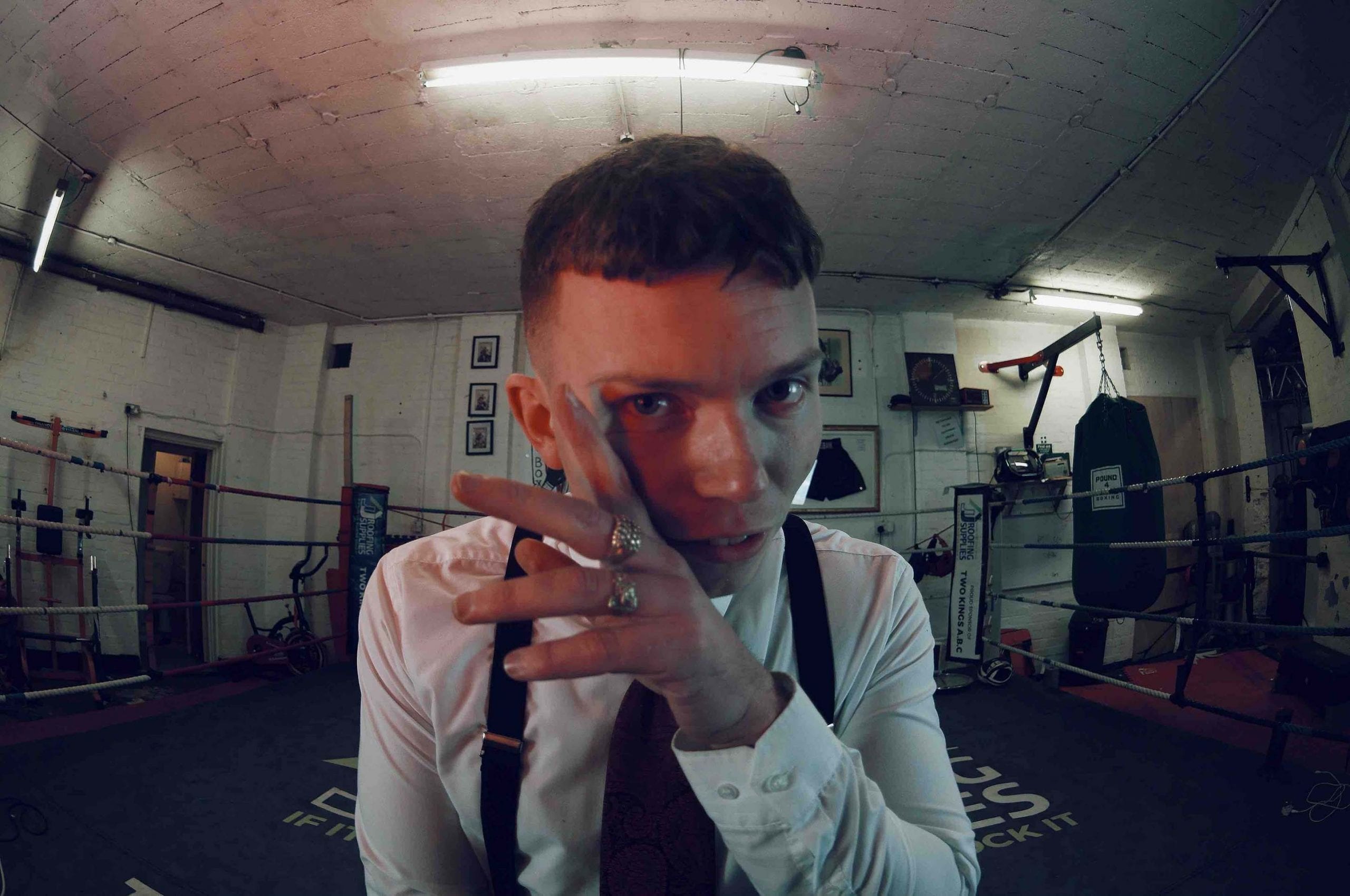 Sonny Green Drops Video for Latest Single Grenade
Essex MC, activist, poet and actor Sonny Green drops video for punk-infused rap banger Grenade.
Green's playful self-awareness, wit and punk energy are constant throughout 'Grenade'. He states the track is 'about the frustrations of the best lyricist in the world being overlooked by mediocrity and the self-destructiveness of the modern man. Also highlighting no matter how grown-up you are there's still a child in there somewhere.'
Something we can all relate to! Sonny Green is certainly one to watch.