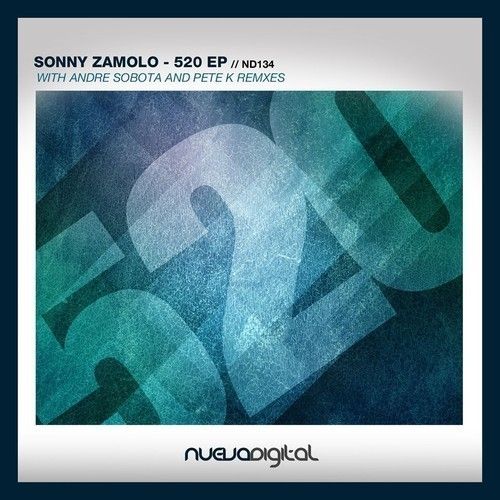 Sonny Zamolo – 520 EP
French Parisian talent Sonny Zamolo is on somewhat of a warpath of late with an onslaught of releases that confirm what we already know about the DJ/Producer – he's far from locked down to one sound or style. Ever the creative mind, Sonny has let loose his latest package forthcoming later this month on Nueva Digital.
520
Sonny shows his darker tip with this heavy grooving roller, laced with hypnotic plucks and washed in deep impactful bass, the production is all about tension and release, most of which comes from the chaotically unfastened and wild melodic synth that swells and twists along the track's length.
LION
This eerie and techy production is built up on left field elements from twisted and creepy synths to the backing chants and vocal whispers that add to the productions ominous sound. With a high-pitched string section carrying the breakdown into an almost spooky atmosphere, Sonny constructs a dissonant collective of layers that all come together to create something rather unique.
Teaming up with Pete K and Andre Sobota, who contribute to the package with remixes, this is another superb offering from the in form Frenchman.
Sonny's once again show that he's not creatively restricted or following any trends and it's that originality that makes him stand out from the crowd in 2014.
Sonny Zamolo Online
https://soundcloud.com/sonnyzamolo
https://www.facebook.com/sonnyzamolomusic
http://www.sonnyzamolomusic.com/