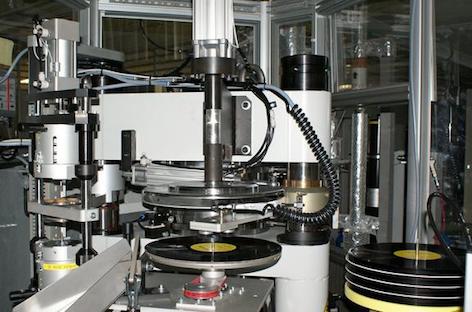 Sony to press vinyl for the first time since 1989
Sony Music Entertainment Japan will open a pressing plant outside of Tokyo next year.
Sony will manufacture new vinyl for the first time in almost 30 years.
Production will begin by March of next year at a plant outside of Tokyo, run by a subsidiary of Sony Music Entertainment Japan. The output will mostly comprise represses of vintage pop music and Japanese music to which Sony holds the rights, as well as current chart-toppers, the Nikkei newspaper reports. They will also accept orders from outside record labels, however.
The plant is a response to increased interest in records among Japanese consumers, a demand that Japan's only vinyl press, Toyokasei, has struggled to keep up with. For now, Sony's plan is to focus primarily on the Asian market.
Thanks to our friends at RA for this story.