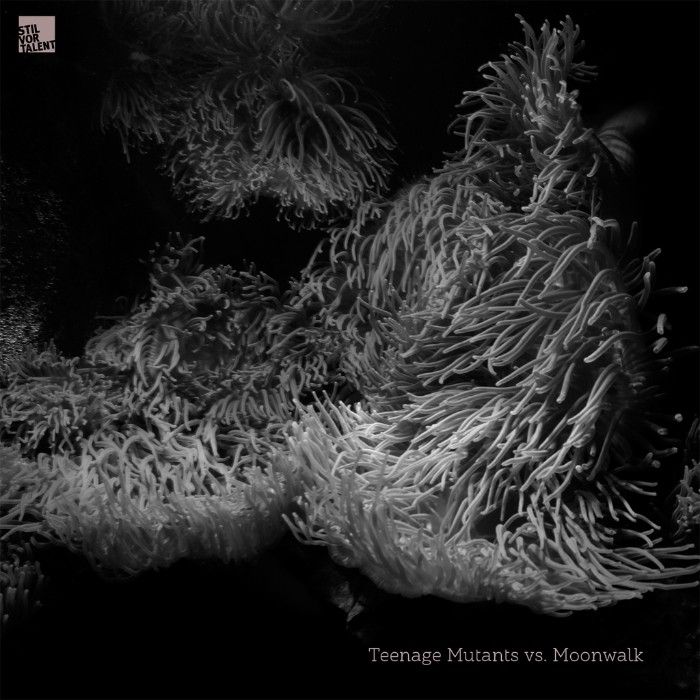 Teenage Mutants vs. Moonwalk - Sophomore EP
Returning once more to Stil vor Talent—a label that has made a game changing impact before now—are Teenage Mutant and Italian duo Moonwalk, who are all in fine form across four tantalising new tech cuts,
The DJ/ Producer hailing from Mainz, Germany is often placed highly in various online charts thanks to the infectiousness of his sound. Previously releasing on labels such as Suara and OFF, Teenage Mutants plays all over the world at clubs and festivals alike. The deep house maestro knows what it takes to move a dance floor and uses all of that knowledge to great effect on his latest offering. Moonwalk mean while are assured Italian studio and DJ talents who have released on labels like Mexa and are picking up new fans with every new tune and set.
The dreamy melody crafters that are Moonwalk set a great tone with the incipient 'Onisia' track, a pensive composition boasting a steady bassline traced with scintillating whirs. Lush vocals complete the melody, while additional metallic percussive pads thicken the groove, trailing off to an abrupt halt. 'Meteora' then props a cynical mood, as grave synths interlace, gradually unravelling a crisp and straightforward arrangement.
Teenage Mutants' first contribution comes in the shape of the tribalesque vocal infused 'Bokawa'.
Kicking off with an immersive percussion, 'Casio' instantly comes off as a heavy hitting, dancefloor absorbing cut. Constant blipping ticks reveal the title connection, while synth sequences cushion the groove line. Despite using an array of additional elements, the bassline remains the centrepiece and ultimately makes for an incisive earworm.