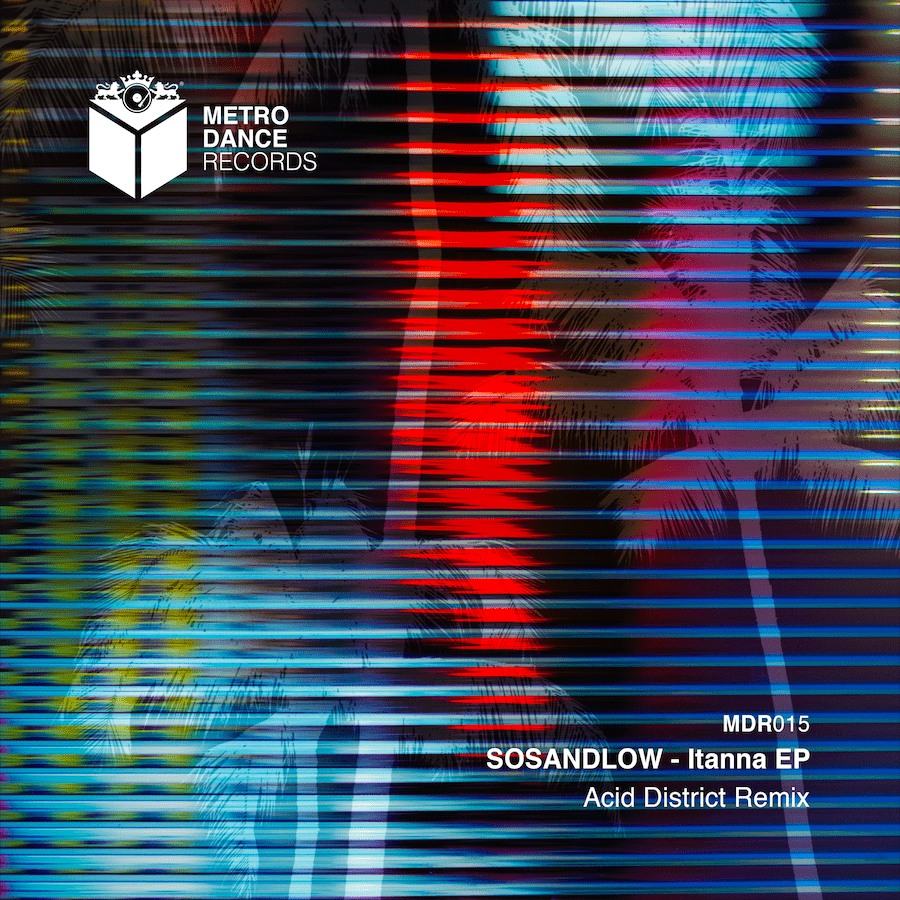 SOSANDLOW – Itanna EP
Metro Dance Records is unstoppable when it comes to national electronic music and for its reference number 15 it will be counting on one of the most outstanding national duos. We're referring to SOSANDLOW, the underground duo from Madrid, resident of sessions such as Tortilla and Nox, that will perform at the festival Weekend City Madrid very soon.
After releasing their work on labels such as Plattenbank, Cacao andOpen Bar, among others, SOSANDLOW joins Metro Dance Records' family with "Itanna" EP. Composed by 4 parts, this project by the underground miners exudes intensity and science fiction character. The homonymous track is in charge of opening the EP and it does so with a true profusion of textures and layers that overlapping cause several climax and separating discover a solid base. "Zohar" takes over and it does by keeping itself in the same line but adding some interesting tribal reminiscences that take us to a new world of possibilities. And lastly, "Korin" closes the reference and it does so by moving a little further away from the creative line and towards a more introspective sound although the awaited changes of rhythm and intensities soon appear. "Itanna" is, therefore, a mixture of pure underground essence.
Acid District sign the remix to which he gives darker hintsdiminishing the science fiction aura but gaining an intensity that doesn't stop growing throughout all its technoid development.
"Itanna" are available on Metro Dance Records from 15th of July.