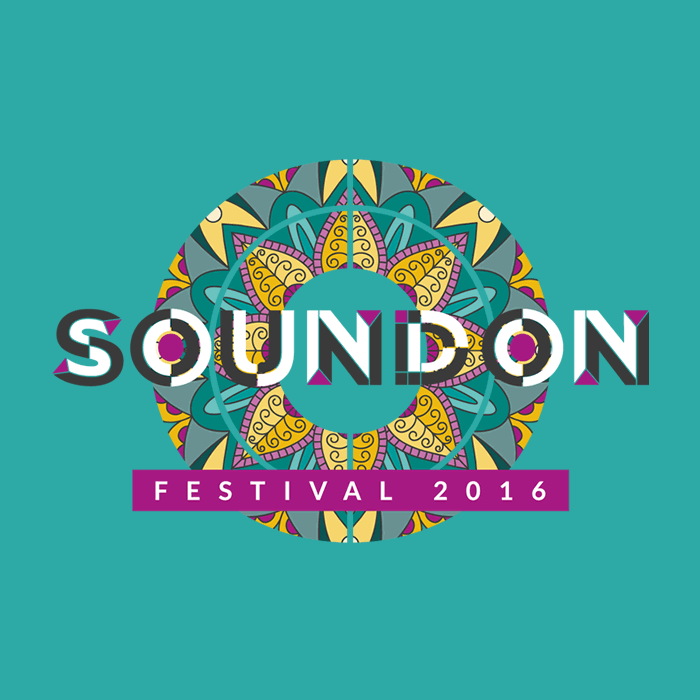 Sound On Festival announced…
Soundon Festival is a two-day dance spectacle timed to coincide with 30 years of House/Dance music as we know it today. Teaming up with some of the most exciting promotors to hit the scene over the last three decades, we look to recreate the vibe and love of the outdoor festival, bringing back the legends of that era, along with current and future talent. 30,000 music lovers over two days, with five arenas showcasing all the best in dance music.
DJ Alfredo was spinning tunes in Ibiza with a sound that party goers originally called Balearic. UK, American and European DJs picked up on this sound coming from this small island and it has continued to survive with some of the biggest originators still playing today. 1986/87 Acid House hit the UK by storm with big open air events, warehouses and all night parties. This opened the door for many styles of music to hit the UK – Acid House, Garage, Drum & Base, Jungle, Trance, Techno, Deep House… the list goes on, but what has remained is the love of festivals.
We have teamed up with some of the most exciting promoters in the UK over the last three decades, top dj artists and some of the best current acts will be performing, so don't miss this massive event. Soundon are new promoters but don't be fooled – the team behind this are a blend of young and old, some started out in 1987 running parties through the Acid House scene – Amnesia, Koo and Space. They went on to run a successful garage label producing acts like Craig David, Artful Dodger, Miss Dynamite. A well as a Drum & Bass label releasing albums such as Jungle Massive. The team has served its time throughout the three decades now… its time to explode into the Soundon experience – hope to see you there.
YOU HAVE THE RIGHT TO PARTY!
Tickets available now at http://www.soundonfestival.co.uk