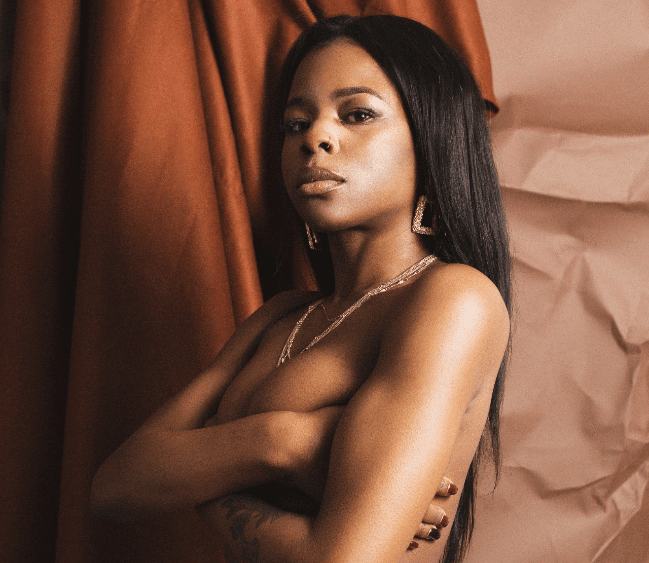 South East London's Laolu drops her new single "Show & Prove".
Seeking emotional honesty and respect from a partner, "Show & Prove" is imbued with Laolu's honeyed lyrical inflections and a soft smattering of R&B melodies. Glossy rhythms and bold brass accompaniments float over the rich soundscape as she questions the sincerity of her partner's declarations of love.
"'Show & Prove' is about feeling uncertain when someone wants to take things to the next step", she explains. "You've heard that they're a bit of a player and now you're like' why should I trust that you're really all about me – you need to show me with your actions to prove that you're serious about being all in'".
Using music as a form of spiritual healing, Laolu took a break from her craft in 2015 to focus on her mental health – a 3 year hiatus which served as a career defining moment for the young artist. Finding inspiration from her darkest moments, Laolu formed a kinship with music at just twelve years old which grew and blossomed into her adult years.
"Show & Prove" is further indication of Laolu's adroit musical ability.