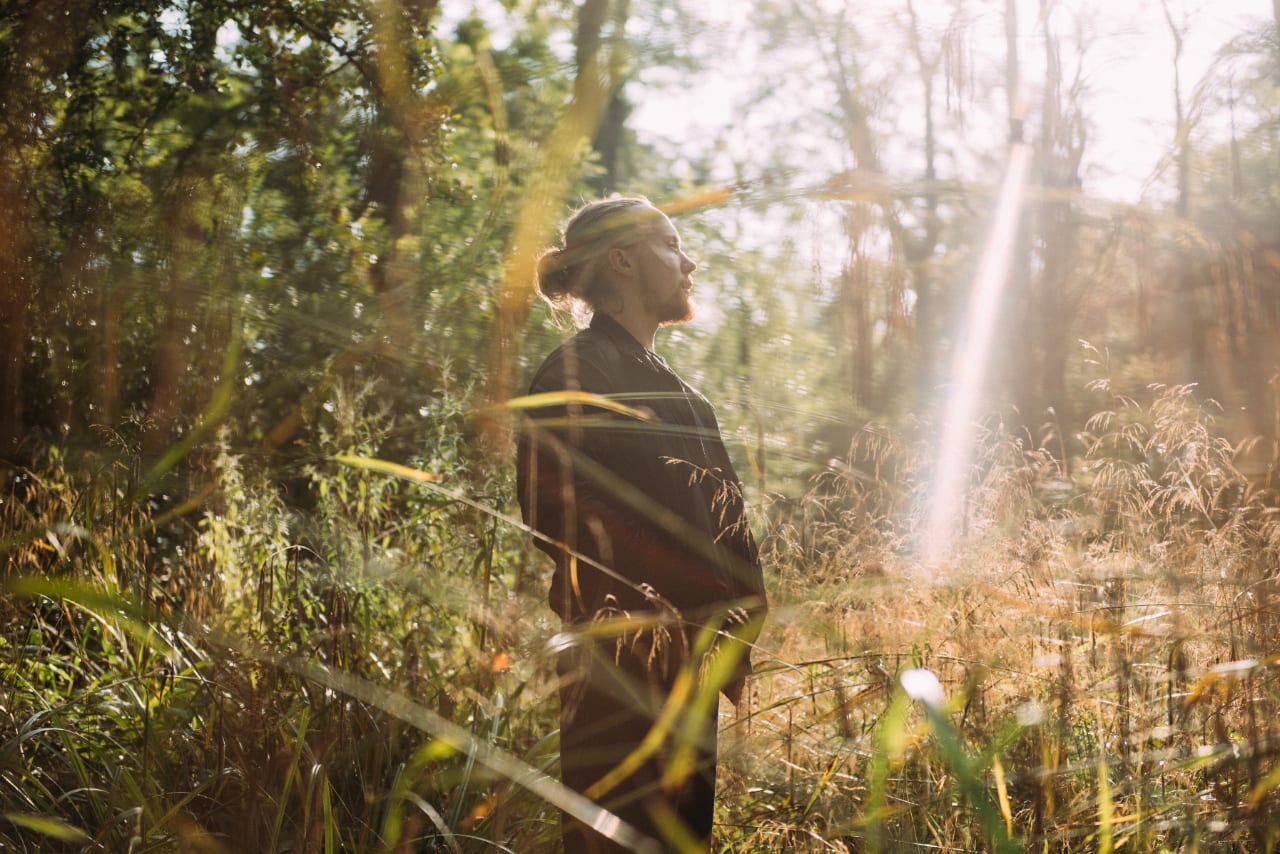 South London multi-instrumentalist, DJ and producer Joe Turner drops 7-track debut 'Textures' – Out Now
Having pricked tastemaker ears with EP singles Malibak, Crystal Clear & Influence – including the likes of BBC Radio 1's Pete Tong and Huw Stephens, BBC 6Music's Nemone, BBC Introducing London, Complex UK, Noctis Mag & triple J – Joe Turner finally drops his debut EP 'Textures', out on LG105 now. 
Throughout the EP, Turner takes you on a journey from the relentless drum pads, glistening synths & delicate guitar melodies of Malibak, to the harder-hitting, pulsating tracks – Crystal Clear & Influence – that have the ability to transport listeners to an ethereal dance floor in their minds. 
Final focus track 'Solace' rounds off the 7-track collection and is a nod to how much of a diverse musical palette the Croydon multi-instrumental has. The combination of hang drum sequences, vocal melodies and signature hard-hitting percussion reveal Joe Turner's most emotive piece to date.
Speaking on 'Solace', Joe recalls "I was going through a spell of writer's block during the start of lockdown, which was tough! Then one day I was messing around with a hang drum that my girlfriend had bought for me and came up with the main riff to the song. I wanted to mirror my mood at the time within the track and after finding the right vocal sample (thanks to my good friend Stella Talpo), the track came together pretty naturally from there. I guess it's ironic that it took lockdown to find solace in creativity."
Watch 'Solace' visualiser here:
Then on the EP as a whole, he continues "I remember a while back, I was writing notes on an old track of mine and out of nowhere the word 'textures' came into my mind. Instinctively I wrote it down in big capital letters across a whole page of my notebook. It's kind of weird that at the time I didn't really know what involvement the word would have but looking back on it, this was the moment that the record was born. 
The EP was a huge learning curve for me which I've reflected in each of the individual songs. I find that the music I create often mirrors my frame of mind at that particular time and 'textures' felt like the perfect word to reflect not only the different textures within each of the songs but also the emotions I felt throughout the writing process."
Get 'Textures' HERE.
Intro

Textures

Crystal Clear

Malibak

Solace

Rest – Interlude

Influence