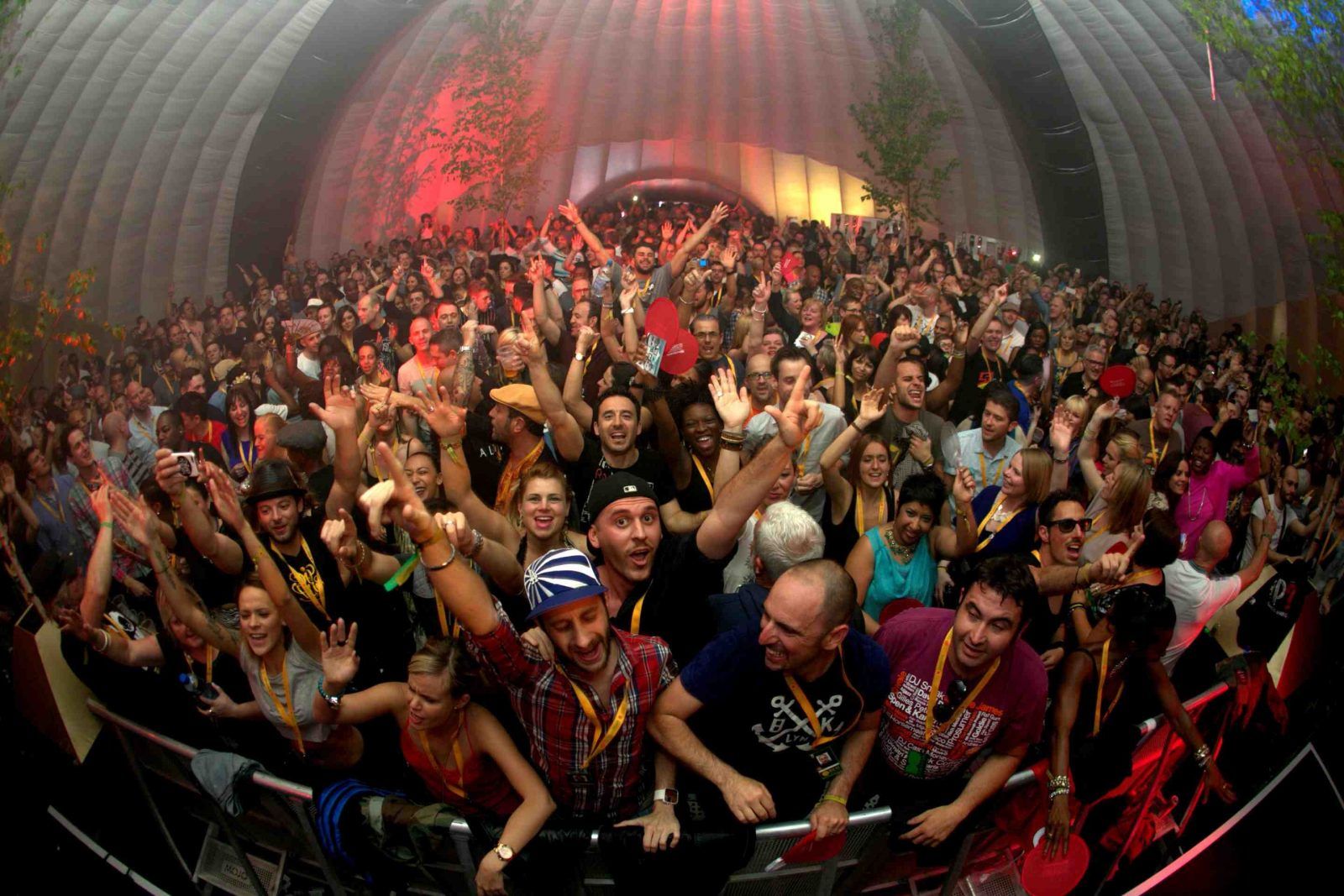 Southport Weekender 52 will be the last
After an incredible 28 years of sell-out events, Southport Weekender have announced that their 52nd edition – set to take place between the 8th and 10th of May at Butlins, Minehead – will be their last.

Having sold-out every event since it's inception, Southport Weekender is the UK's longest running indoor music festival and has become a British institution for soulful sounds after its launch in 1987 by lead organiser Alex Lowes. With their ability to keep abreast of the ever-changing movements in dancefloor culture, Southport Weekender has consistently joined the dots between seminal scene figures and the freshest rising talent.

With a reputation as the friendliest festival in the UK, Southport Weekender is renowned for its fiercely loyal following that's remained at the heart of the brand since its inception nearly three decades ago. Musically discerning and dance floor dedicated, the Southport family are directly responsible for the festival's illustrious history – with festival organisers imploring fans to celebrate the Southport Weekender legacy with them at their final event in just under 7 weeks time. With their 52nd edition set to be their biggest and best to date, organisers will finally rest the great old warhorse that is the Southport Weekender with dignity and a massive celebration in order to end on an astonishing 28-year high.

In a statement, festival organisers Alex and Dave explain:

"Last week I announced that the Southport Weekender this May will in fact be my last. This truly was the most gut-wrenching decision I have ever made, and it has obviously affected a lot of people involved with the Southport team. Many of the crew who make each event so memorable have been with us since the beginning, always going the extra mile and filling each Weekender with the love that makes this event standout in the international music world. The fact that we've partied together for 28 magical years is testament to that love, and of course this could not have been done without your incredible support.

Many of you reading this will have made so many friends, wives, husbands, children – friendships and love that will last a lifetime. So many of the younger generation amongst you have just started getting into the Weekender and it's so sad that it is ending when you are just setting off on that magical path – we hope you will all carry on the soulful flag.

Southport Weekender is a movement, it's not about this venue or that venue, this DJ or that DJ but the vibe that unites us all.

I would like to personally thank everyone for your incredible heartfelt messages of support over the last week. It's been hard – so hard – reading them. This has been my life and there have been a lot of tears shed. I quite simply do not believe in cutting costs so far down that the Weekender would just fade away with a whimper and so I truly intend to do my very best to give you the party of all parties before the curtain comes down on Sunday 10th May 2015."

The good news is that for those who have not yet got their tickets the final 1,500 out of 7,000 places are still available, as well as limited tickets remaining for Southport Weekender's anticipated Sunday night after party – one last chance to be make Southport Weekender 52 one for the history books. A further announcement of live acts is also on the way, making it an incredible opportunity to see a stand-out selection of artists and DJs under one roof.

Southport Weekender's Croatian sister SUNcéBeat will continue it's story, set to take place on the 22nd to 29th July at the breath-taking location of The Garden in Tisno, Croatia.
EVENT DETAILS.
Southport Weekender 52
Date: Friday 8th – Sunday 10th May 2015
Venue: Butlins, Minehead, TA24 5SH


TICKET INFO.
All tickets available via www.southportweekender.co.uk/store

£215 per person for self-catering with living room. – 4, 6 and 7 person chalets available
£195 per person for room-only – 2, 3, 4, 5 and 6 person chalets available
£25 per person for limited Sunday night after party ticket