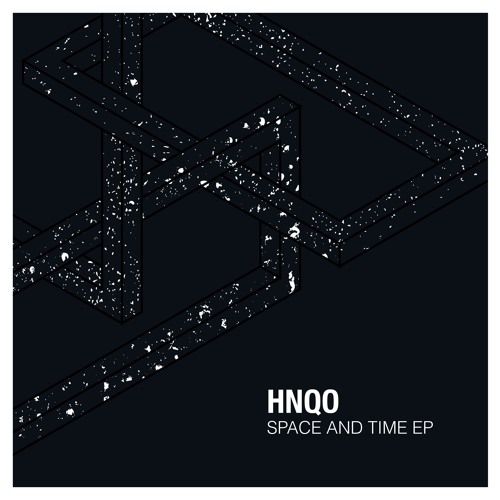 HNQO - Space and Time EP
HNQO has really become an essential producer of late. He has released on top labels like Hot Creations and also runs his own well respected label Playperview. It is here that the Brazilian star now returns with a duo of top tracks that once again find him trying out a subtle new style.
Both tracks here are clearly informed by star gazing and open night skies, with spaced out vibes and wide open grooves the order of the day. Symbiosis is my pick, which is a cosmos of synth magic and swirling pads that makes way for rooted rubbery drums. They skip and are cut up with blasts of wonky synth and make for a cool as you like cut. Space and Time is the other offering and is more widescreen and freewheeling, with slivery slithers of synth snaking about and taking you deep into another dimensions. Pixelated melodies add sci-fi vibes and overall this is another exquisite new track.