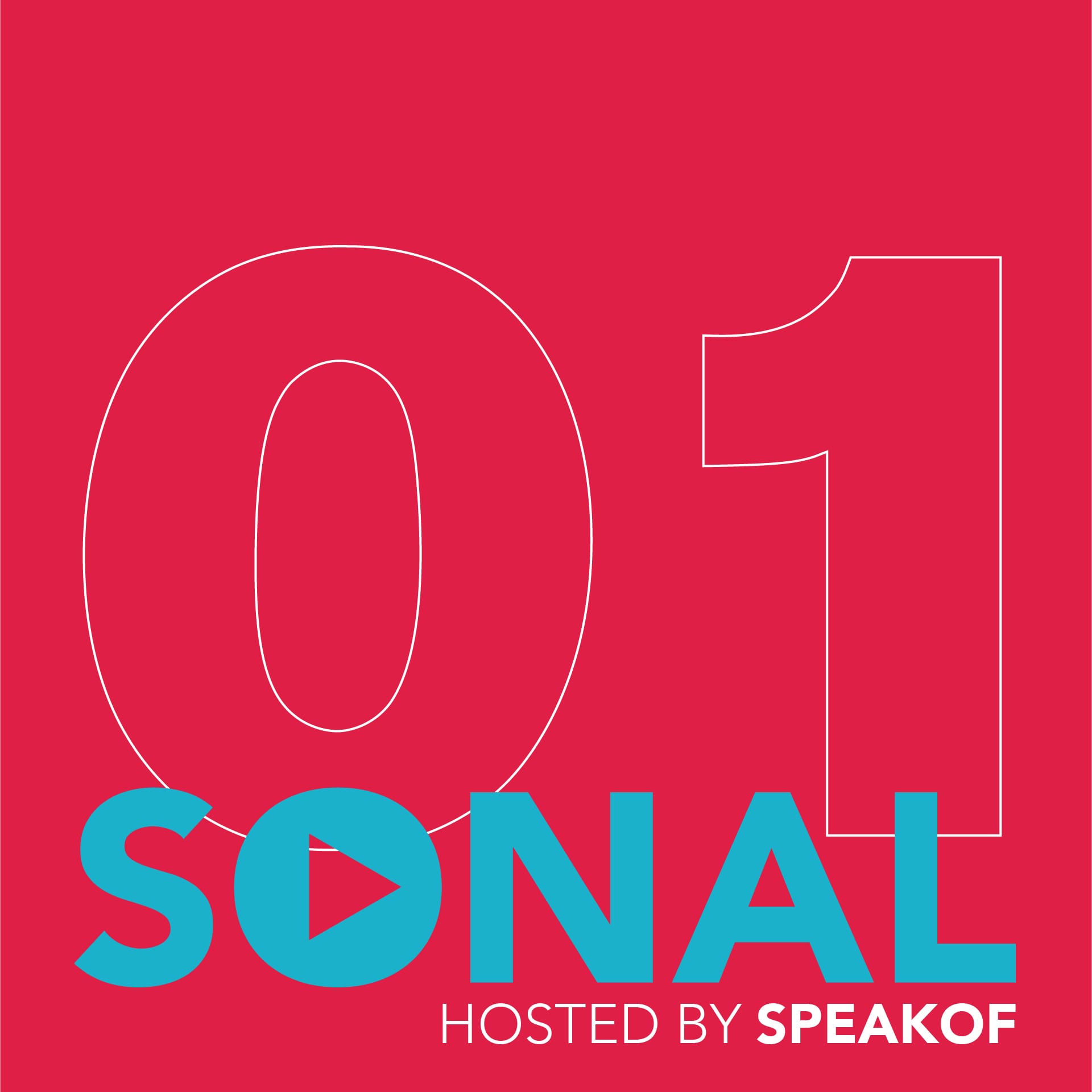 SpeakOf Launches his new show SONAL!
SpeakOf celebrates the launch of SONAL with the opening episode.
Set to operate by SpeakOf & False Face Music, SONAL showcases the latest selection of Electronic and Pop music, tastefully put together by our roaster of artists and friends. The first episode is an hour-long mix, recorded by the host. Blending his latest picks from popular music charts, accompanied by cutting-edge mixes and colorful live mashups.