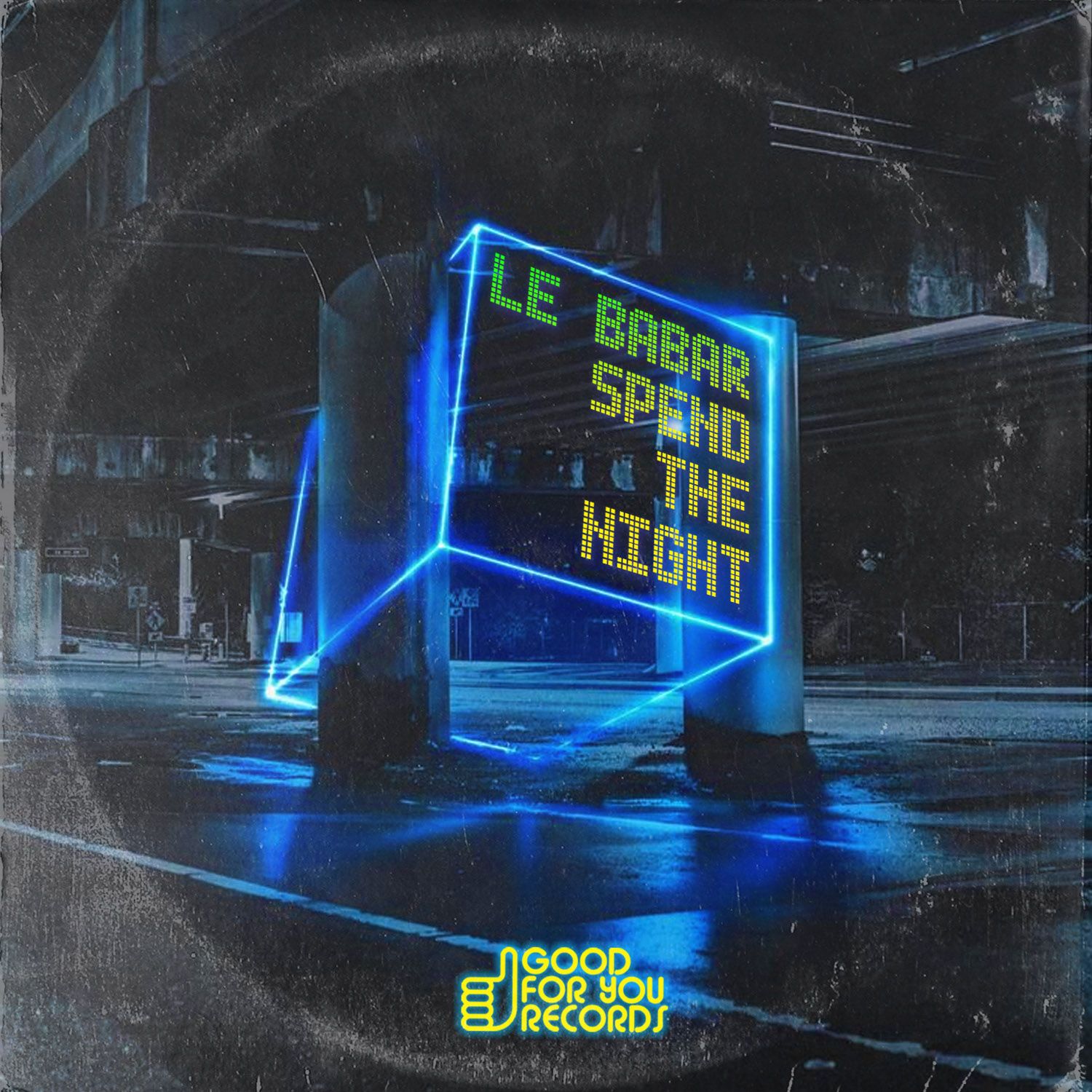 Le Babar - Spend The Night
Consistency is King! Truer words have never been spoken and one such producer living up to that motto is Le Babar! A staple in the realm of NuDisco, Le Babar has been churning out tasteful, underground heavy sample based jams for the past decade.
His latest single, SPEND THE NIGHT, ranks up there as one of Le Babar's best releases; a proper disco / house foundation laced with his ever popular style of layering samples with echo-ed out vocals sometimes over-treated but somehow Le Babar manages to tie everything together to make one hell of a dancefloor ready jam that will keep the heads bobbin'.