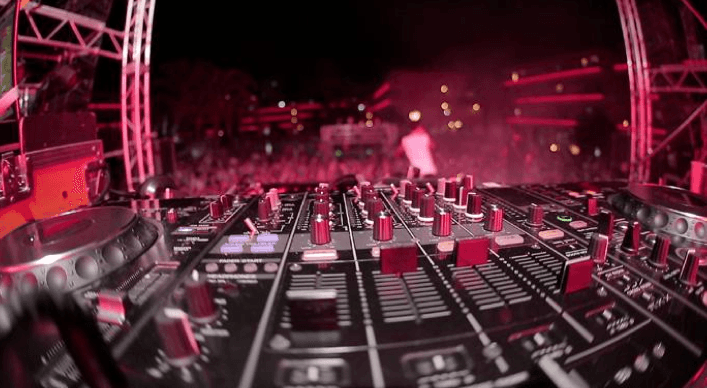 Sponsored Video – Foot Locker x Modestep Sneaker Mix Tour 2013
Sneaker enthusiasts Foot Locker and British dubstep band Modestep have just announced a collaborative DJ tour.
Throughout autumn, the Sneaker Mix Tour will deliver exclusive sets to both music and sneaker lovers across five European cities, starting in Berlin and finishing in London.
With the giant success of its summer Sneaker Mix campaign, during which it created the world's first trainer mixing deck, Foot Locker promises some unique, one-off DJ experiences for fans.
They will be able to follow every step of the band through behind-the-scenes online videos (see below) and competitions, prizes for which include meeting up with Modestep.
Being sneaker heads themselves, Tony and Josh from the band will be kitted out in Foot Locker's latest exclusives, the KDI Nike Air Max 90, Van Locus and Adidas Hardcourts while touring.
The tour Modestep visit Arena Berlin on October 17, Marco Aldany Madrid on October 25, Factory Milan on November 14, Glazart Paris on November 22 and Fire London on November 29.
Check out Foot Locker's Facebook page to keep up to date with the Sneaker Mix Tour.
And take a look at the video below.
Sponsored by Footlocker.