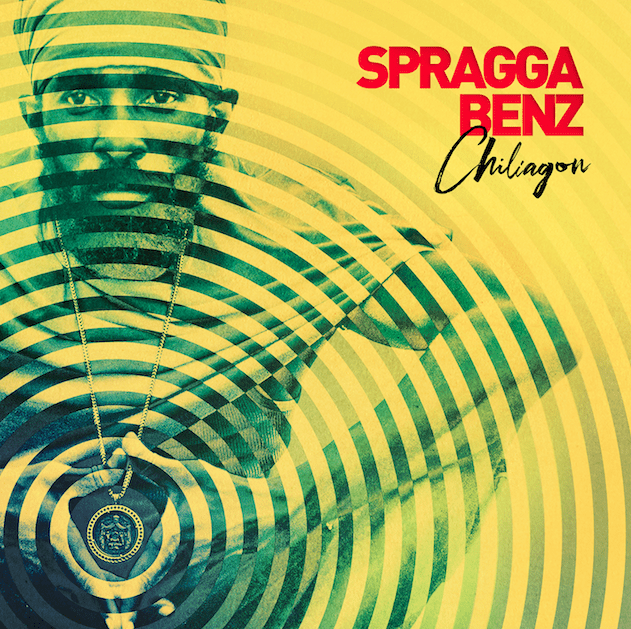 Spragga Benz collaborates with Killa P and Harry Shotta on 'Trilogy'
Legendary Jamaican Dancehall pioneer 
Spragga
 Benz teams up with UK artists 
Killa
 P and Harry 
Shotta
 on the energ
eti
c 

'

Trilogy

'

 t
a
ken from the Billboard number one reggae album CHILIAGON.
One of the most conscious voices in Jamaican music, 
Spragga
 Benz's crossover appeal and ability to blend genres has been evident in his 25 year long career, with numerous groundbreaking collaborations with the likes of Ben E. King, Wyclef Jean, Damian Marley, Foxy Brown and more recently on his new album, 
Toddla
 T, Tanika, Sean Paul, Rebel ACA and more. 
Spragga
 Benz retakes the throne as one of music's most fearless innovators.
Blending roots, riddim, drum and bass, garage, grime and hip hop into a diverse kaleidoscope of infectious beats 'Trilogy' is propelled by 
Spragga's
 flawless flow, which is complimented by Harry 
Shotta
 and 
Killa
 P, continuing to reinvent the Reggae music culture.
Released via Easy Star Records/
Buttercuts
, the 'Trilogy' visual shows off all three artists on top form. Speed rapping with hurricane force, Harry 
Shotta
, who is 
recognised
 by The Guinness Book of World Records for breaking Eminem's record for the most words rapped in a single track and 
Killa
 P, who as described by 
Spragga
 'just 
bads
 up the track, giving it that hardcore British street vibes'. It arrives as another piece of seminal work from 
Spragga
 who continues to voice and extend the boundaries of the Dancehall movement
.