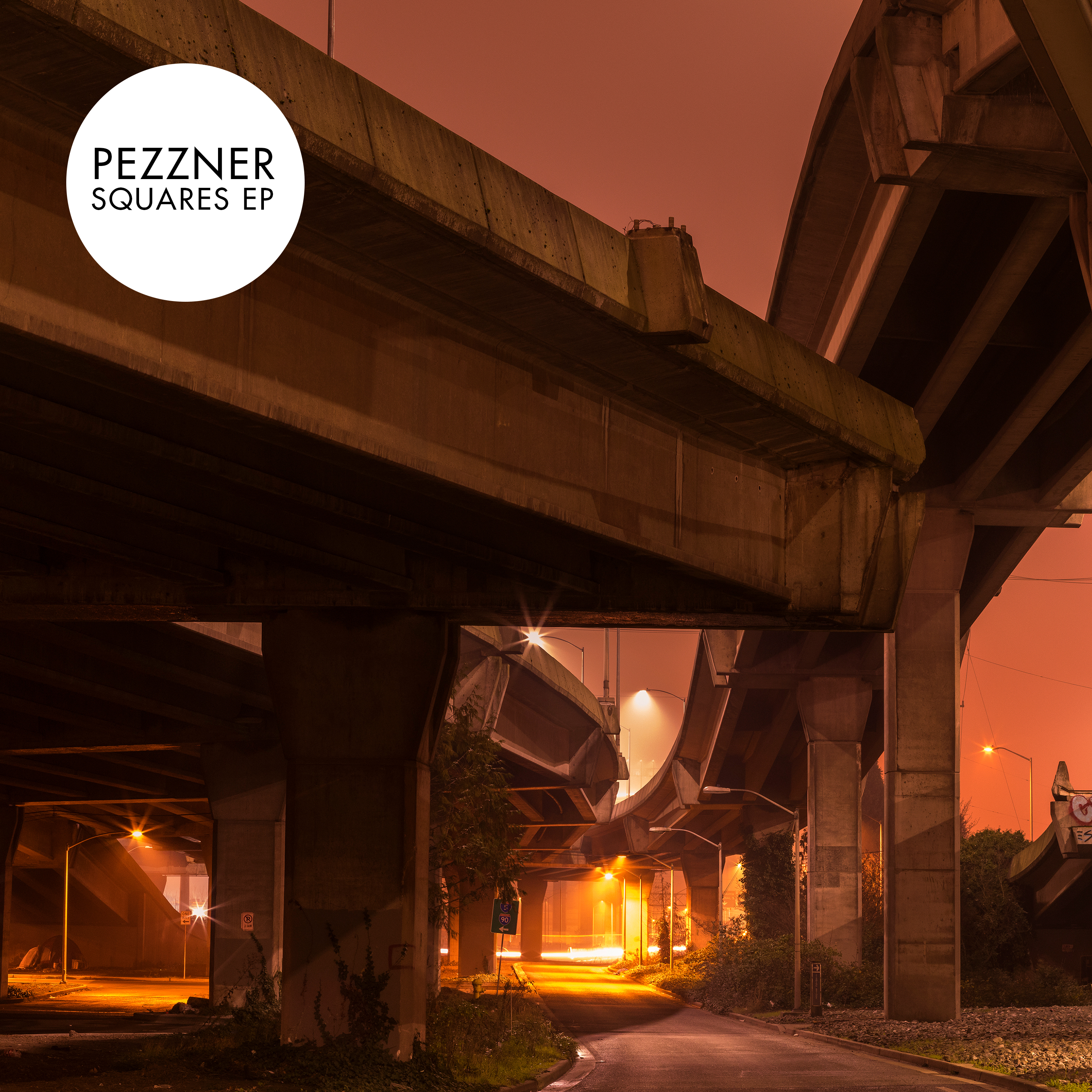 Pezzner - Squares EP
After appearing on Get Physical with some excellent remixes of Ben Hoo recently, Pezzner is now back with two of his own fantastic originals. This acclaimed artist is a long standing talent who writes, composes and teaches electronic music to a consistently high standard. The American has credits on Visionquest and Freerange, amongst many others, and put out his Title Track LP on this label back in 2016, now he is back and as on form as ever.
The atmospheric 'Squares' kicks things off in typically deep and smooth fashion, with warm pads and diffuse chords providing the backdrop as supple drums roll below. The gentle percussion persuades you to lose yourself in the groove and wordless but soulful vocal sounds add to the luxurious feel.
'Wandering' is the second superb track and is immediately more upbeat. The kicks set a driving tempo and for the next six minutes Pezzner shows off his studio skills with well crafted and unusual synth sounds darting about the mix. Frazzled basslines and metallic percussion also add meat to the bones and ensure this one will amp up any crowd and get them hooked before lifting them up with ethereal voices. Both these tracks are the sort of tasteful and timeless efforts Pezzner is so well known for.