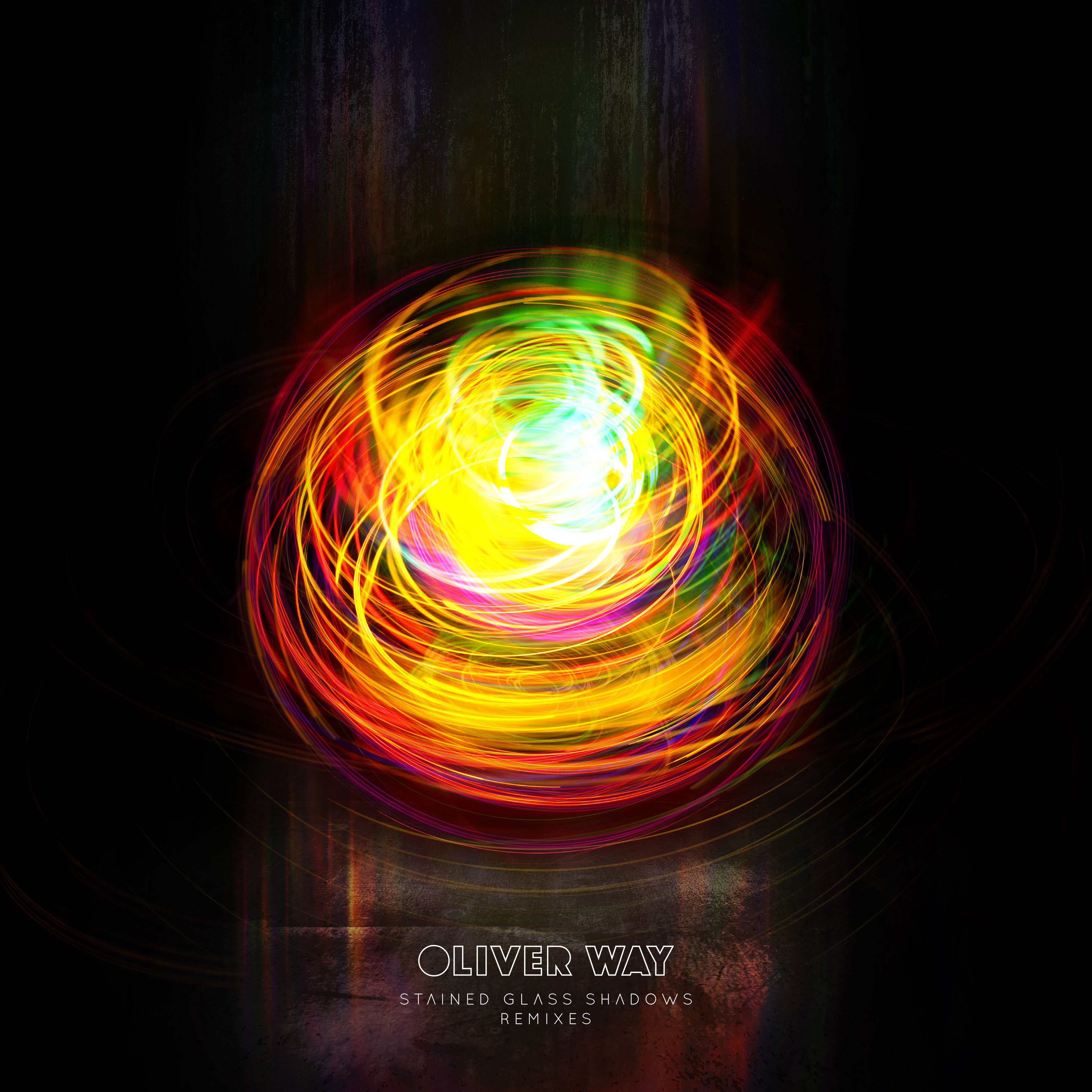 Oliver Way - Stained Glass Shadows Remixes
EPM's co-founder and one half of the Detroit Grand Pubahs, Oliver Way released his debut solo album 'From the Shadows' at the end of April. The album is multi-hued; conveying many of the styles that have influenced him over the last 25 years and 'Stained Glass Shadows' is its funk-fuelled entry featuring keys by Mitch Marcus, drums by Paul "Feathericci" and bass by Robert Way.
Now three icons take on the remix mantle for this distinctive track and it's a markedly Detroit-themed cast of Robert Hood, Esteban Adame and DJ 3000.
One of the founding fathers of the Detroit Techno scene and in particular his own brand of Minimal, Robert Hood brings 'Stained Glass Shadows' into Techno's realm with pleasing stomps of the kickdrum, tough stabs and just a hint of the groove we'd normally expect from his Floorplan moniker to maintain a touch of the original's funk.
Esteban Adame, although hailing from LA (where he runs ICAN with Santiago Salazar), has his own Detroit story having been invited by Mike Banks to Underground Resistance as a keyboardist, performing with Galaxy 2 Galaxy and Los Hermanos, so it's no surprise that he brings his own level of hi-tech jazz to these remix proceedings.
DJ 3000 lives and breathes Detroit, which is home to him and his firing Motech Records label. Having just presented another top-notch DJ set on the Resident Advisor stage at this year's Movement festival in Detroit, he now brings his characteristic Motech groove to 'Stained Glass Shadows'.
Oliver Way 'Stained Glass Shadows Remixes' by Robert Hood, Esteban Adame and DJ 3000 is out now on EPMmusic.