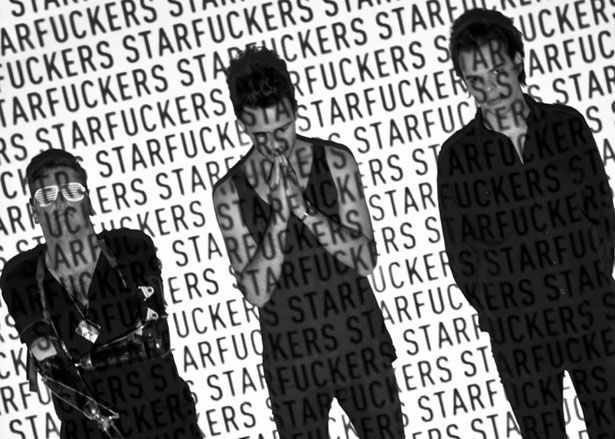 Starfuckers tease their next release – 'Autobahn'
Having gained a reputation for hosting some of Sydney's wildest parties week-in, week-out, Australia's Starfuckers show no sign of slowing down their output. Today sees the release of a teaser video for their next single 'Autobahn' which will be released on September 30th on House of Fun Records.
Filmed in the Starfuckers' usual cinematic style, the 'Autobahn' teaser sets us up for the release of yet another electro banger from the enigmatic trio. With a huge gig playing alongside Crookers coming up in October and more than a few spots on Australia's festival circuit to prepare for, the rest of 2013 looks set to be a busy one for the Starfuckers.
In the meantime, feast your eyes on the teaser video and remember to look both ways before you cross the Autobahn.
Teaser video:
https://vimeo.com/75134014
For more Starfuckers:
http://www.starfuckers.com.au/
https://twitter.com/starfuckerdjs
https://www.facebook.com/pages/STARFUCKERS/25283175755