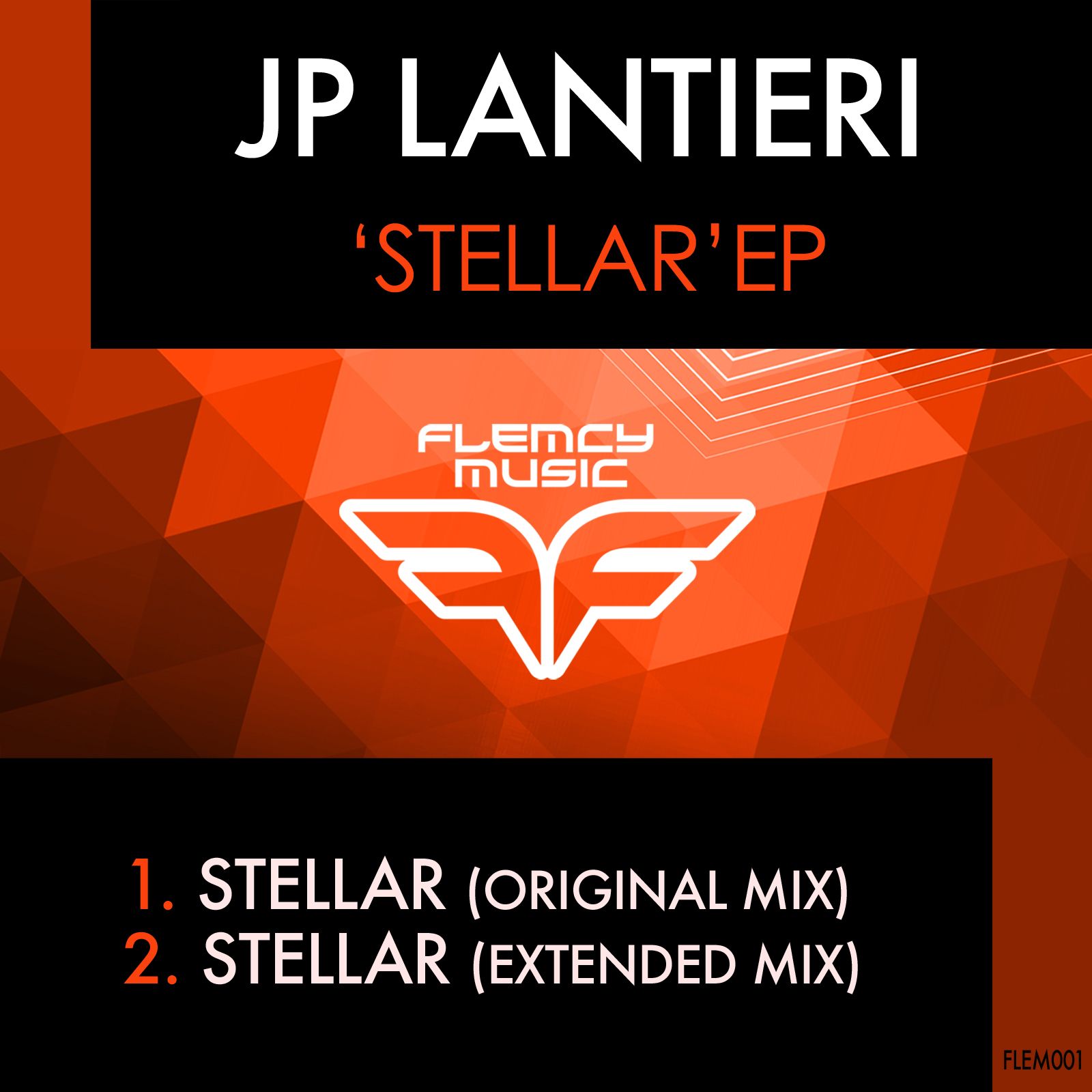 JP Lantieri - Stellar EP
DJ and production mastermind JP Lantieri is back again this month with his top-notch effort 'Stellar EP'. Now based in London, JP Lantieri has put together a mesmerising melodic Techno infused package, containing two outstanding versions of his remarkable single, 'Stellar EP'. 'Stellar EP' is a continuation on JP Lantieri's ongoing streak of cracking releases, having put himself in the spotlight with successful tracks such as: 'Gemini', 'I Feel Love', 'Kids' and 'Geisha' to name a few.

'Stellar EP' is the debut release of JP Lantieri's own label Flemcy Music. Launched this year, Flemcy Music is seeking to start its journey with a bang and JP Lantieri's project is certainly setting the path for many more quality releases in the months to come.

Whilst 'Stellar EP' has hit the shelves today, you may now enjoy an exclusive first listen here at iHouseu.