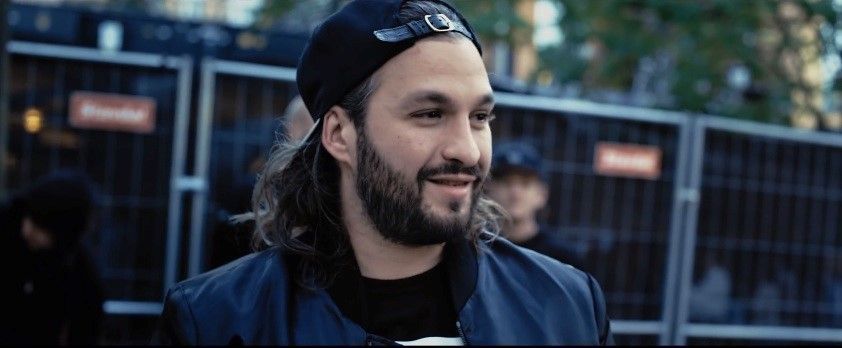 Steve Angello releases official summer after movie as a thank you to fans
Dance music pioneer and globally acclaimed producer/ DJ Steve Angello has had a truly remarkable summer, and as a thank you to fans he has releases a very special short film, (shot in the brand new 4k format) created by Rebels Studios.
With a series of massive performances including his homecoming at Size In The Park, Stockholm, Tomorrowland in Belgium, to his Size Matters stage at Creamfields UK, as well as his album launch for 'Wild Youth' which features his huge new single 'Wasted Love' ft. Dougy Mandagi from The Temper Trap – Steve's summer has been one of the most important in his career.
In the after movie we hear Steve narrating his experiences from the last few moths as he travelled across the globe, discussing this next chapter, from the album release to further plans for the future.
Steve says – "To play my new tracks ahead the album release has been big. Bigger than I ever imagined. Every single one of them is huge for me in their own respective way. The reception of 'Wasted Love' throughout the tour has been nothing but astonishing.
We've got a couple of interesting months ahead of us but this summer has left an imprint – a proof of everything coming together from here on."
An undoubtedly busy and exciting summer for Steve Angello, but there is still so much more to come. He ends the video with a collection of highlights from his shows and some parting words:
"The support is everything, and you made this summer amazing. Thank You"