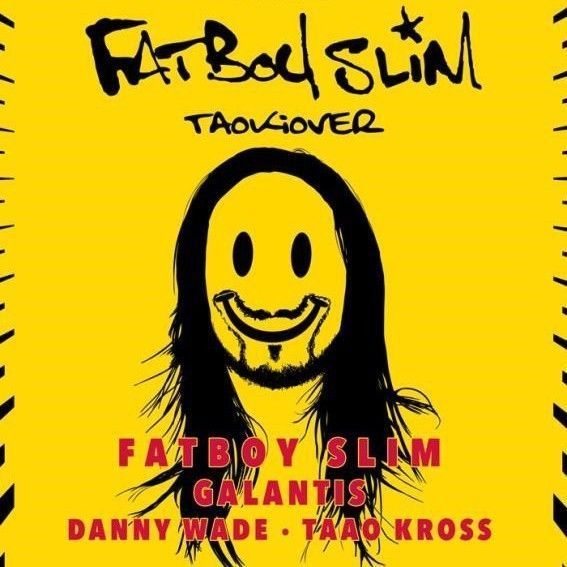 STEVE AOKI FORCED TO CANCEL FIRST TWO SHOWS AT PACHA
Steve Aoki, because of a major surgery is being forced to cancel his first two shows at Pacha.
We recover the date of September 7th, making a total of 16 dates at Pacha.
Aoki's Playhouse will be every Monday from May 25th to September 28th but may 25th is presented as a 'takeover' / 'Taokiover' of Fatboy Slim and June 1st as a ' Dim Mak takeover', on June 22nd as a 'takeover' of Nervonation with NERVO.
The first Aoki's Playhouse with Steve Aoki will be on June 8th.