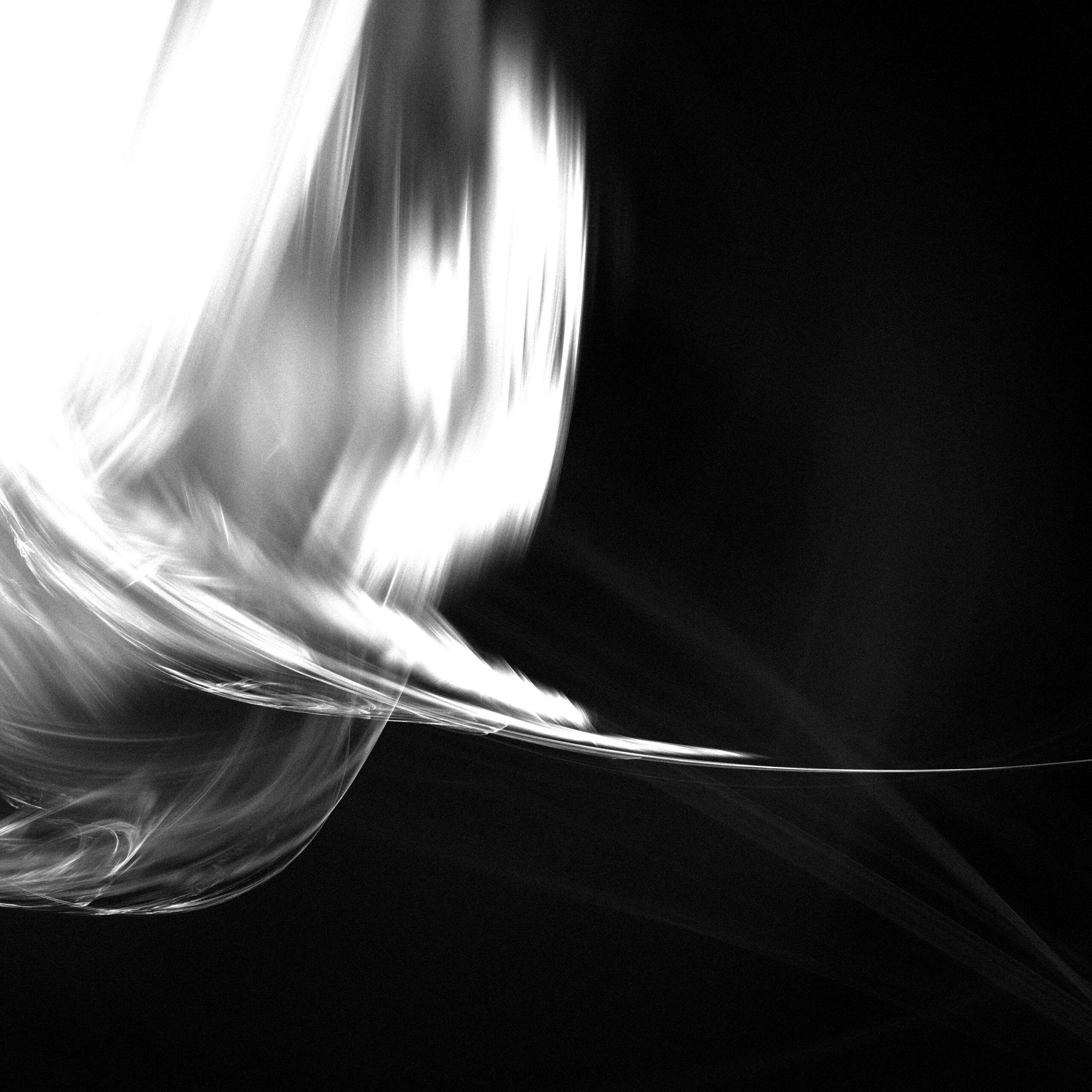 Steven Weston 'Dust Blank' ft. Remixes from Polymod & more
Following the release of his critically acclaimed debut EP, Steven Weston has turned the tracks over to some of his favourite producers to remix for a new release, Dust Blank. Having garnered support from the likes of Camelphat, Joris Voorn, Hernan Cattaneo and John Digweed, this EP sees the tracks totally reimagined.
The first remix on the EP comes from Simon Neale (AKA Shadow Child), working under his Polymod moniker. A former tutor of Steven's, Polymod takes The Solent off into a completely different direction. The track, which has already been supported by the likes of Sasha, is an intelligent breakbeat version that perfectly showcases both Polymod and Weston's unique styles.
Next, Anjunadeep's Jon Gurd reworks Dalston into a euphoric breakbeat 'hands in the air' moment. Having both grown up in Portsmouth, Steven used to go and watch Jon DJ in Bournemouth's Slinky whilst he was still underage.
German electronica producer Aparde then gives his spin on Angel Saint Claire, delivering a mix that takes you on a journey through downbeat and moody territories, into the club with a four-to-the-floor, before taking it on the night bus home on a comedown; all in the space of 5 minutes.
Next, Mikky Ekko delivers his first ever remix for another artist, fittingly for Steven Weston who has been Mikky's music director for the last nine years. Mikky, who is known the world over for co-writing, co-producing and performing on Rihanna's 2012 hit Stay, delivers a glitchy and powerful remix of Everything Is Beautiful.
Alex Paterson's legendary ambient house outfit, The Orb, round off the EP by taking The Solent and morphing it into an expansive seven minute meditation, creating some of their finest ambient output in the process.
Grammy nominated engineer, producer and songwriter Steven Weston has engineered for the likes of Rudimental and Chronixx as well as having toured the world playing keyboards for the likes of Ladyhawke, Charli XCX and Mikky Ekko. His label Blank Dust is borne out of a love of electronic music and the hours he's put in over the years collaborating with other artists.
Steven Weston 'Dust Blank' is OUT NOW on Blank Dust
Buy / Stream it here: https://lnk.to/BDUST002