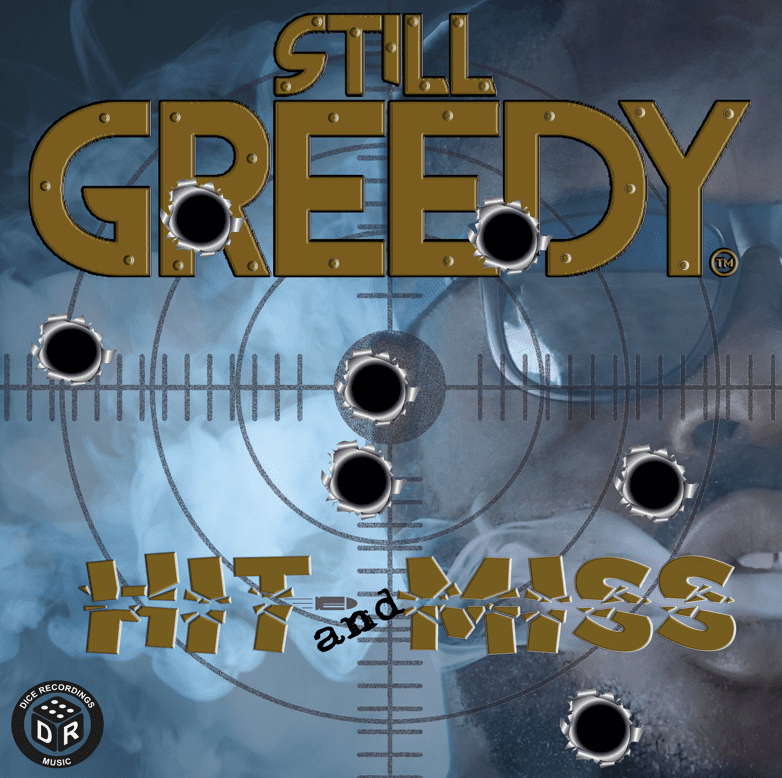 Still Greedy unveils new single 'Hit & Miss'
Off the back of his latest releases 'Long Gone' ft Burner, which was premiered via Mixtape Madness and 'Smooth Criminal' with Dice Recordings label mate Big Narstie, Still Greedy is back with another banger in the form of 'Hit & Miss'.
The South London rapper and singer Still Greedy is on fire, his latest visual drop 'Hit & Miss' premiered via Link Up TV with the audience quick to recognise him for his slew of consistent bangers and impressive collaborations, including 'All On Me' with AM & Skengdo and 'Throw It Down' alongside Grizzy. Keeping to his true form of 'wavy' music, he comes with slick melodic hooks and his signature hard lyricism on the latest drop.
Having been introduced to Hip Hop at a young age through his older brother, Still Greedy took influence from the likes of DMX, Method Man and 50 cent and started perfecting his free styling ability, making fans of Tim Westwood, Charlie Sloth and Keeny Allstar on the way.
With a debut EP in the works for release later this year, Still Greedy is providing the undergrounds hits that you don't want to miss!