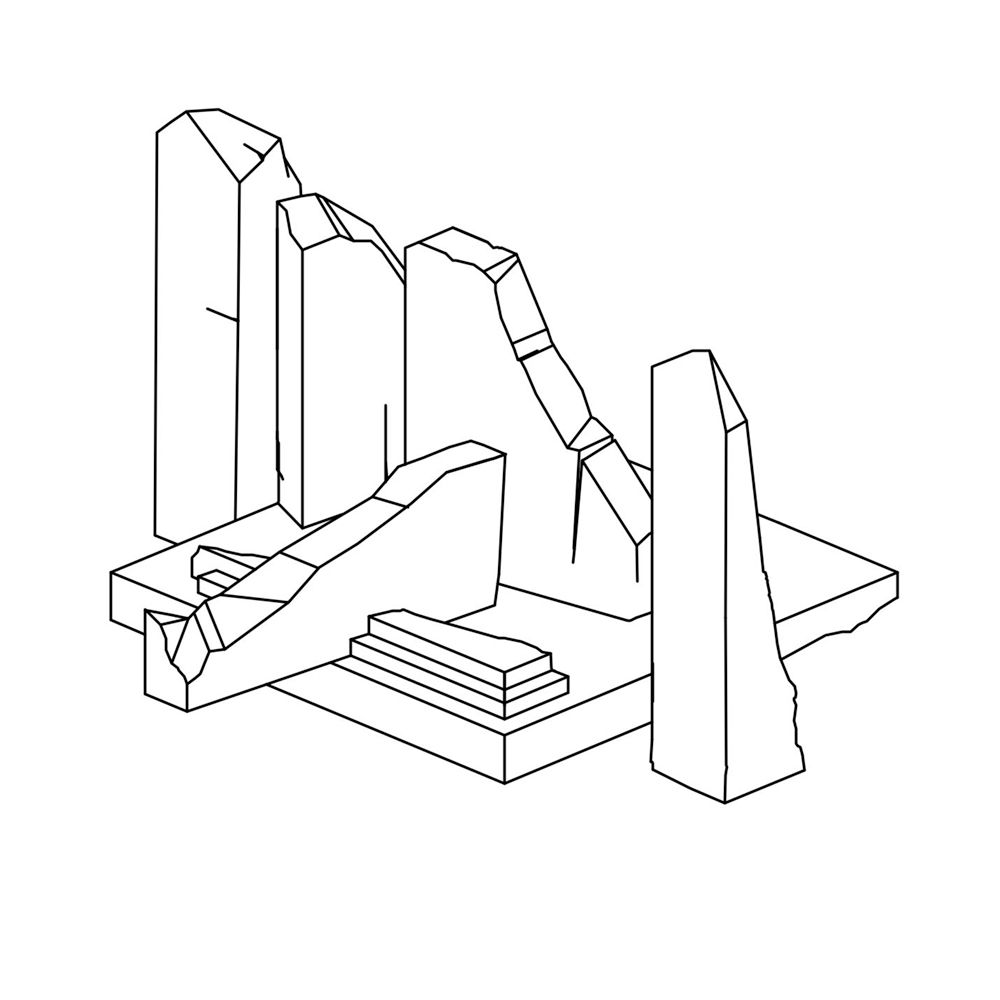 Aggborough - Stone Circle EP
OTB records, known for showcasing unique innovative sound, presents it's latest release Stone Circle EP – a conglomeration of beefy techno landscapes, discipled under the pragmatic ear of Aggborough. Through use of formulaic rhythm and signature sampling, Aggborough's fourth feature with the label promises paranoid beats and a conforming ambient rhetoric.
Talos Principle balances progressively layers of dissonance, over the signature throb of Aggborough's heavy kick, the track presents a satisfying collaboration between light and bulk.
The refined infrastructure of Saving Bacon, plays to the tracks overall primitive simplicity. Through means of classic percussional-bracketing, the piece reiterates early tech house nostalgia whilst drawing on contemporary audio explorations.
Stone Circle features a collision of epic sampling and disturbed beats, the title track ignites a dark eastern fusion with a dance master thump.
Not Tripping is fat with percussive lows, acute samples and subtle pads, graft harmoniously to materialize this tribal number.
Stone Circle EP by Aggborough will be out via OTB Records on April 14th in Vinyl format and April 21st digitially.