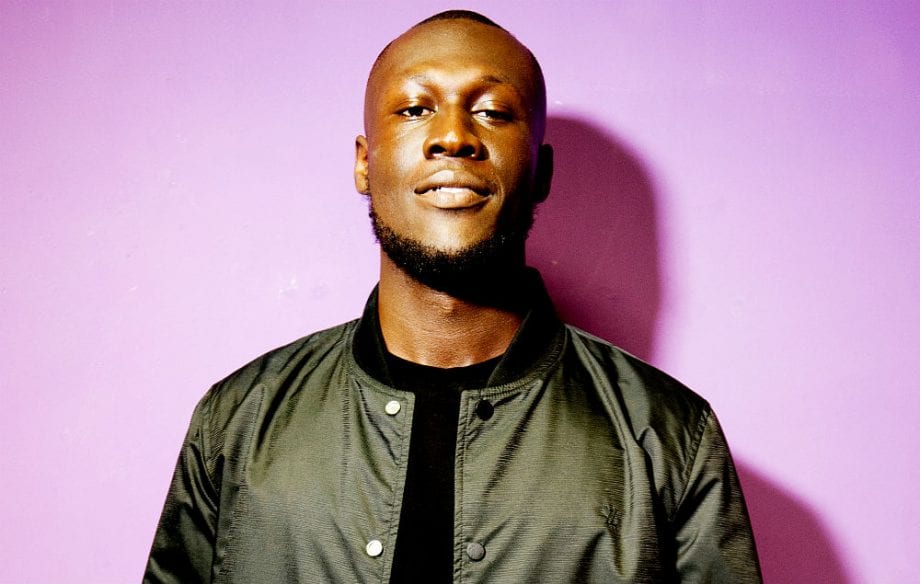 Stormzy tops chart as most tweeted about artist at Glastonbury 2019
As one of the biggest music festivals in the world, Glastonbury is guaranteed to get people talking. And it seems Stormzy's headline set was the one thing people couldn't stop talking about.
According to new research from Ibis Hotels, between Wednesday 26th June and Monday 1st July there were 904,280 tweetstalked about the festival, with 73.3% of these being positive.
When looking at headliners, Stormzy comes out as a clear winner, with a whopping 145,730 tweets sent about him – that's 16% of all tweets about Glastonbury!
The second most talked about headliners were the Killers, with 29,060 tweets sent discussing them. Here's the top 5 most talked about headliners:
Stormzy – 145,730 mentions
The Killers – 29,060 mentions
The Cure – 25,949 mentions
Kylie Minogue – 23,438 mentions
Chemical Brothers – 8,418 mentions
However, despite being the most talked about artist at Glastonbury, Stormzy was also one of the most divisive, with 63.4% of tweets being positive and 36.6% being negative.
The Killers had 86.2% positive and 13.8% negative tweets, while the Cure had 86.7% positive and 13.3% negative.
In the run-up to the festival, Ibis Hotels looked at 20 of the UK's most popular festivals, analysing conversation surrounding their line-ups over the past 10 years, to find out the UK's favourite festivals. You can see the full set of research over on the Ibis website – https://ibis.accorhotels.com/gb/editorial/article/the-uks-most-talked-about-music-festival-line-ups-3-v2352.shtml