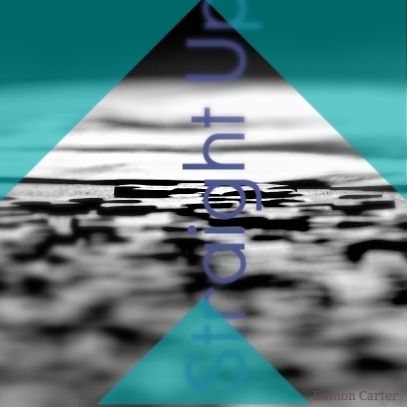 Damon Carter - Straight Up
British producer Damon Carters single "Straight Up" comes after a string of releases from record labels such as 18-09 Records, Animal Instinct Recordings, Deep House Berlin (Forthcoming), Four Peas recordings (Forthcoming) & DHR inc.

Pushing forward with a simplistic house track to alleviate all of the fussiness around house music industry, "Straight Up" offers a welcome relief and owes its traditional, yet upfront, sounds to the valued deep organ bass keys whilst being accompanied by an uplifting keyed synth of exactly the same values, simplicity is, after all, the key here.

The added suspense during the build up of the distant vocals equates to a favourable combination of female vox from the history of house, deep house and underground that has planted Damons long standing and varied electronic music production relationship with the sounds that he loves, produces and promotes today.