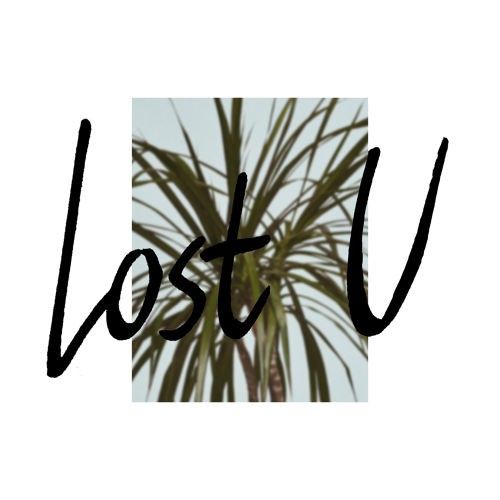 Rangleklods - Straitjacket
Innovative Danish electronic duo Rangleklods present their new album, 'Straitjacket', set to drop on 18th May via Tambourhinoceros.

Consisting of Esben Nørskov Andersen and Pernille Smith-Sivertsen, the pair's sound has been compared to Caribou and Depeche Mode, while they cite among their influences David Bowie and Burial's evocative industrial soundscapes.

Their debut album, 'Beekeeper', was released in 2012 and received positive reception from the likes of NME and Hilly Dilly, as well as making waves with the duo's growing fanbase.

'Straitjacket' builds on this previous success, showcasing a sound which embraces both complexity in production and a sense of immediacy in their approach to songwriting. Rangleklods were involved in all aspects of the release, with Pernille even having a hand in the creation of the iconic artwork, shot by acclaimed photographer Robin Skjoldborg.

The pair unveiled 'Lost U', the first single from the album, earlier this year, receiving acclaim from Noisey and The Line of Best Fit, who described it as 'a bubbling dream-dance cut, encrusted with monolithic percussion and house hooks'.

The forthcoming second single from the new album is 'Schoolgirls', an atmospheric track replete with 80s vintage synth pads and cavernous percussion, all carried by Esben's rich baritone vocals.

An acclaimed live act, the duo have been one of the most proficiently touring Danish bands on the international circuit for several years, with performances under their belts at notable European festivals such as Roskilde, Sziget and Ja Ja Ja, along with making their SXSW debut this year.

UK fans should be sure to check out the pair's stunning live show at The Lexington in Islington on 26th May – part of a Europe-wide tour in support of 'Straitjacket'. Having only visited this side of the Channel once before, and now armed with the strength of their new material, it looks set to be an electric performance not to be missed.
TRACK LISTING

1. LOST U
2. SCHOOLGIRLS
3. BROKE
4. DEGENERATION
5. FORGIVE
6. WARRIOR
7. DRY ME OUT
8. TRICKS
9. HAPPY IN THE GUTTER
10. STRAITJACKET
11. NERVES