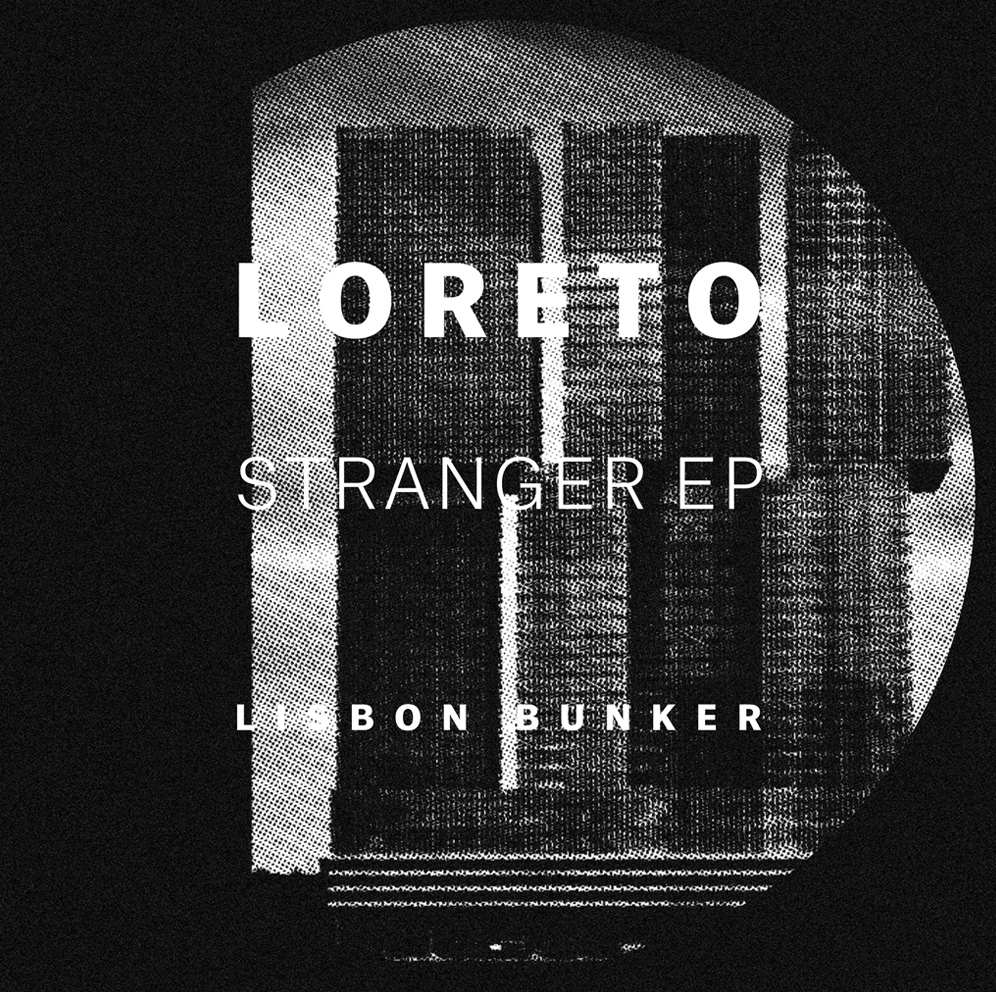 Loreto - Stranger EP
The second release on Lisbon Bunker is a terrific two track techno outing from Loreto, who was also behind the first release last year.
Loreto is a Portuguese producer who turned a hobby into a habit, establishing himself as part of underground techno scene in his homeland. These two new tracks—one of which is informed by media reports of a possible devastating conflict between North Korean and American military force—are rooted in techno's long term dialogue with technology. However, they sound strangely detached from any kind of tradition, a fact that probably owes something to Diogo's decision of combining analogue and digital tools putting aside any purist approach that might favour one over the other.
Up first, 'Stranger' starts as an insistent 4/4 beat before the bassline drops and helps to transport the track to some faraway place. Loreto says it deals with the feeling of anticipation that builds before a trip, especially when you are not exactly sure of your final destination. "it's like each new track is both a trip to the past and a discovery of the future", he says. There are hints of early 80s sci-fi soundtracks with an amazing Moog line leading us like some transmission getting to us from somewhere in deep space: we have to follow it even if we don't know where it will take us.
On the flip, 'Tension' is an altogether different affair. The lead is also a beat, although one with a very different pattern, with a clap giving it a very defined urgency. Loreto talks of the tension surrounding ethical, moral, citizenship, political values in an age where the possibility of war looms over the planet. The atmospheric pads that surround the beat as fog forming over the peak of a mountain keep our hands glued to the headphones as if we don't want to miss a microsecond of the theme that resolves into a dance floor pearl on the second half, all nerve, muscle and pumping fluids, no fat whatsoever.
Both these tracks show Loreto developing a very clear authorial mark; a kind of dark and cinematic approach to techno that's both classic and futuristic, and which prove he is a fascinating artist and real lone rider.
Tracklist:
1. Stranger
2. Tension