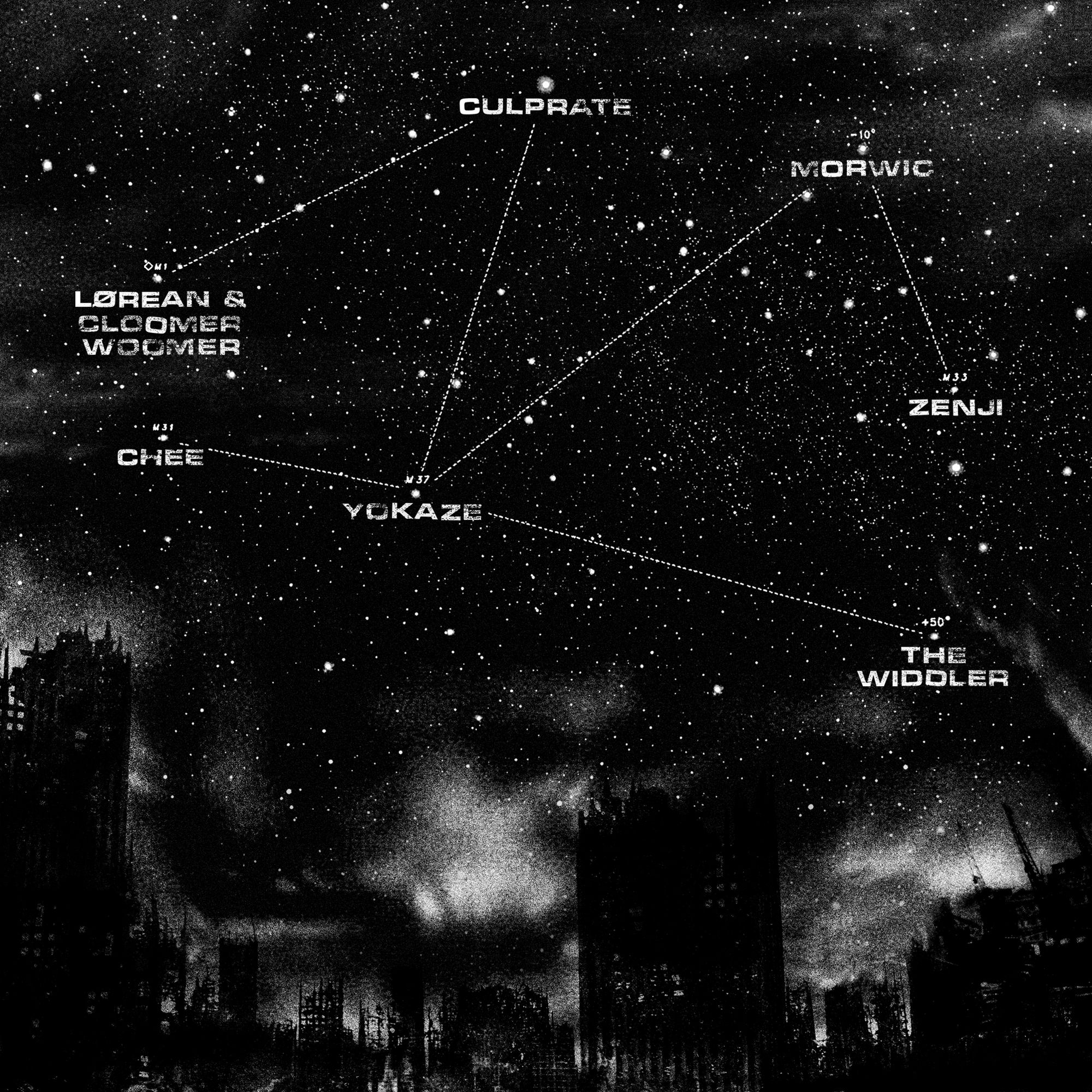 Culprate - Unity Project, Part 1
It's a time when the world could do with some unity. With Western political systems in turmoil and increasing unrest across the globe, Culprate – an artist prone to pushing the envelope in more ways than one – is doing his part to bring people together.
Culprate has run regular production tutorials, listening sessions and interactive streams via his Twitch channel since November last year, and in that time, he's amassed a loyal community of fellow music producers. Unity Project is a celebration of the channel and the community that has grown with it.
Unity Project Part 1 features appearances from ambient live musician Morwic, Russian duo Lørean & Cloower, fellow Twitch tutorialist The Widdler, Japanese experimentalist Yokaze, Bristol-based Zenji and South African bass music enthusiast Chee.
Each track featured on the project is the collaborative effort of Culprate and other producers and/or songwriters from the Twitch community, and the plan is for this to be the first in a four-part series. Each part will have its own distinct aesthetic and each will present an opportunity to discover fresh, emerging talent from across the world.
Culprate Unity Project Part 1 is out now.
BANDCAMP:
https://culprate.bandcamp.com/
SOCIAL MEDIA
https://soundcloud.com/culprate
https://www.facebook.com/culprate
https://twitter.com/culprate
https://culprate.bandcamp.com/
https://www.twitch.tv/culprate