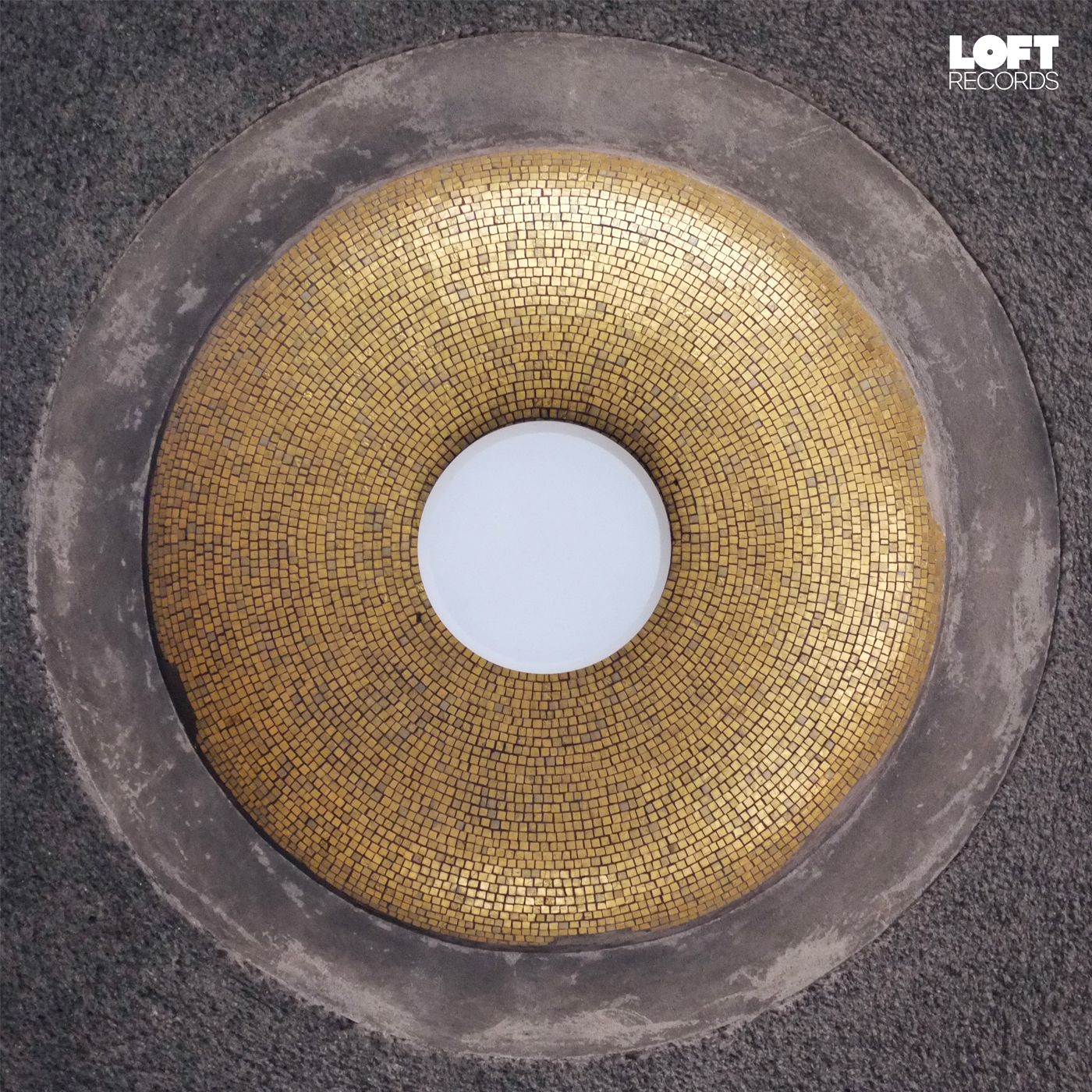 Isaac Tichauer - Street Lessons Remixes (incl. Bicep, Hackman, Lancelot and Dorsia remixes)
Following on from Isaac Tichauer's 'Street Lessons' release, the mysterious LOFT Records calls in the talents of Bicep, Hackman, Dorsia and Lancelot for a choicest remix package.
The Australian producer turned many heads when he dropped his lauded 'Devotion' LP back in 2012, and since then he's risen to become a formidable name within modern day electronic music. Therefore it's only fitting that an all-star cast were chosen to remix his latest release on LOFT Records.
Bicep, who had an enormous 2015 with releases on Aus and 50 Weapons, begin the release with the only remix of 'Higher Level' – a break infused cut fashioned for the dancefloor with a penetrating melody, echoing vocals and soaring pads.
The first of three 'Street Lessons' remixes then comes from Hackman, known for his work on 20/20 Vision and Futureboogie, who incorporates serene synths and subtle stabs to transform the original into a quirky renovation with elements of funk.
London duo Dorsia then step up with a cacophony of sounds that build in suspense with the introduction of fuzzy atmospherics, until fellow Australian and W&O Street Tracks artist Lancelot generates a cavernous dub containing the originals infectious hook whilst implementing resounding rimshots and wobbly keys.
Isaac Tichauer 'Street Lessons Remixes' drops on LOFT Records on 15th (vinyl) and 26th February (digital) 2016.
Tracklist
Higher Level (Bicep Remix)
Street Lessons (Hackman Remix)
Street Lessons (Dorsia Remix)
Street Lessons (Lancelot Dub)
http://loftrecords.co.uk
https://www.facebook.com/LOFTRecordsuk
https://twitter.com/LOFTRecords
https://soundcloud.com/loft-records
https://www.facebook.com/IsaacTichauer
https://twitter.com/ISAACTICHAUER
https://soundcloud.com/isaac-tichauer