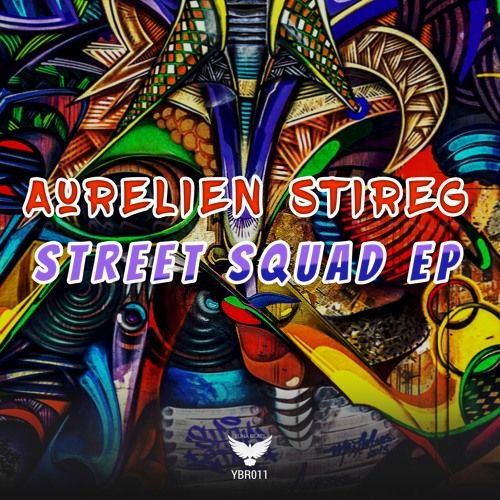 Aurelien Stireg - Street Squad EP
AURELIEN STIREG our delivers another outstanding 2 track EP packed with finest future and bass house music blended with a good portion hip-hop and trap elements.
We are entering another level on the already very successful story of AURELIEN STIREG, the title track CHALK is a straight forward pounding bass house track with catchy melodies, and male rap vocals.
Second track, SQUAD a crispy house club track with some vintage beat sections and some teasing rap vocals.
https://www.facebook.com/yuna.beats.records
http://www.facebook.com/Aurelien.Stireg
http://soundcloud.com/aurelien-stireg