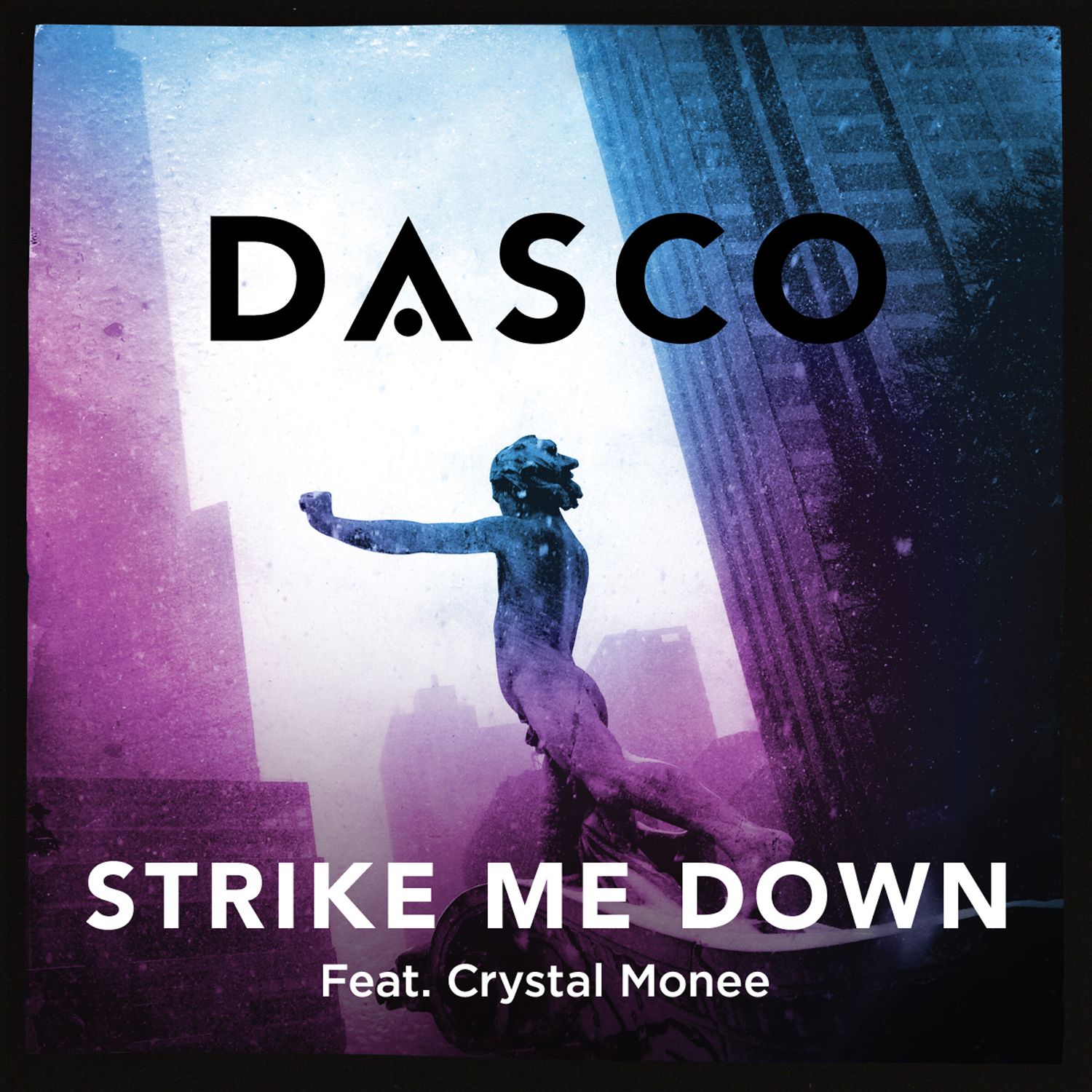 DASCO - Strike Me Down (feat. Crystal Monee)
Rising UK electronic music group, DASCO are back with "Strike Me Down". Powered by the soulful vocal performance of Crystal Monee, the Radikal Records release features exclusive remixes from Giuseppe D., Funky Junction & Pri yon Joni with additional mixes by LeSonic, Martijn Ten Velden, and Matte Blac."Strike Me Down" follows up DASCO's debut hit single "What I Need (Right Here, Right Now) feat.
Justina Maria," which hit Number 1 on the Billboard Breakout Chart and received support from BBC Radio 1, Radio1 Xtra, and many other stations.
Images taken from short-film 'HEARTWORK' by Nils Strüven, Cinematography by Jonas Brandau
www.nils-strueven.de & www.jonasbrandau.de
iTunes: https://itunes.apple.com/album/strike…
SoundCloud: https://soundcloud.com/radikalrecords…
Bandcamp: https://radikal.bandcamp.com/album/st…
Beatport: https://pro.beatport.com/release/stri…
Follow Radikal Records:
http://www.radikal.com/
https://www.facebook.com/radikalrecords
https://twitter.com/radikalofficial
https://instagram.com/radikalrecords
https://radikal.bandcamp.com/
https://soundcloud.com/radikalrecords
Follow DASCO:
http://www.dascoofficial.co.uk/
https://www.facebook.com/DascoOfficial
https://soundcloud.com/dascoofficial
https://twitter.com/dascoofficial