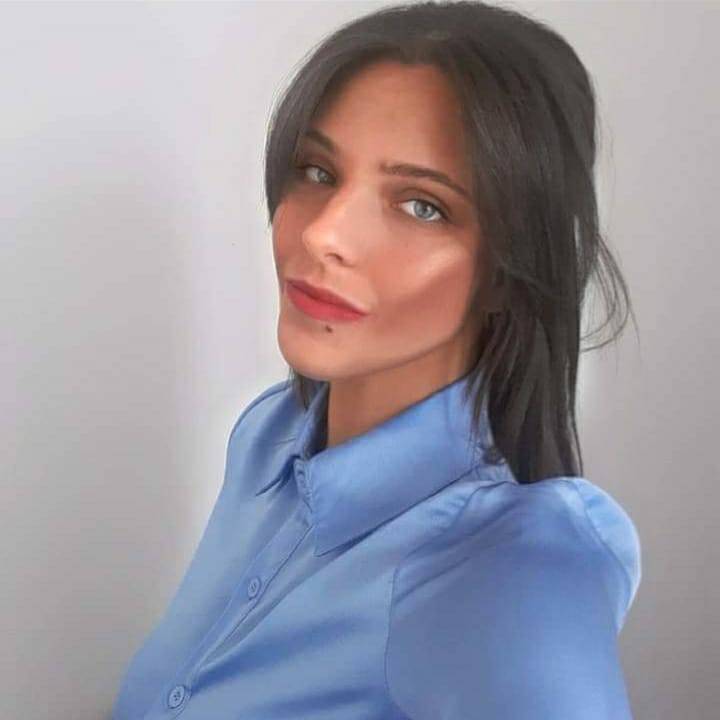 Stunning alt-pop cover by newcomer Bella Di Manno!
Stunning singer-songwriter Bella Di Manno has recently unveiled her latest single "Breathe". Effortlessly blending together Martin Solveig and Ina Wroldsen's 2016 single "Places" with Jax Jones's hit "Breathe" with Bebe Rexha released the following year.
Led by a delicate piano line, "Breathe" is a stunning representation of the potential that this young artist holds. Already showcasing her song writing prowess, Bella Di Manno flawlessly drifts from track to track while the central storyline and emotions remain wholly concise.
"Although Breathe is a cover song it's reminiscent of my first breakup. I'm a very emotional person in general and I tend to place a lot of value on things to do with romance and love. I get so suffocated in it that I literally feel like I can't breathe." Bella Di Manno shared, "I'm an all or nothing person in life in general, and so I can't feel like I ever half-ass something, I have to put my energy in something fully or I just won't entertain it."
If this faultless offering from an emerging artist is anything to go by, we can expect a number of deeply moving and captivating tracks from her in the future!