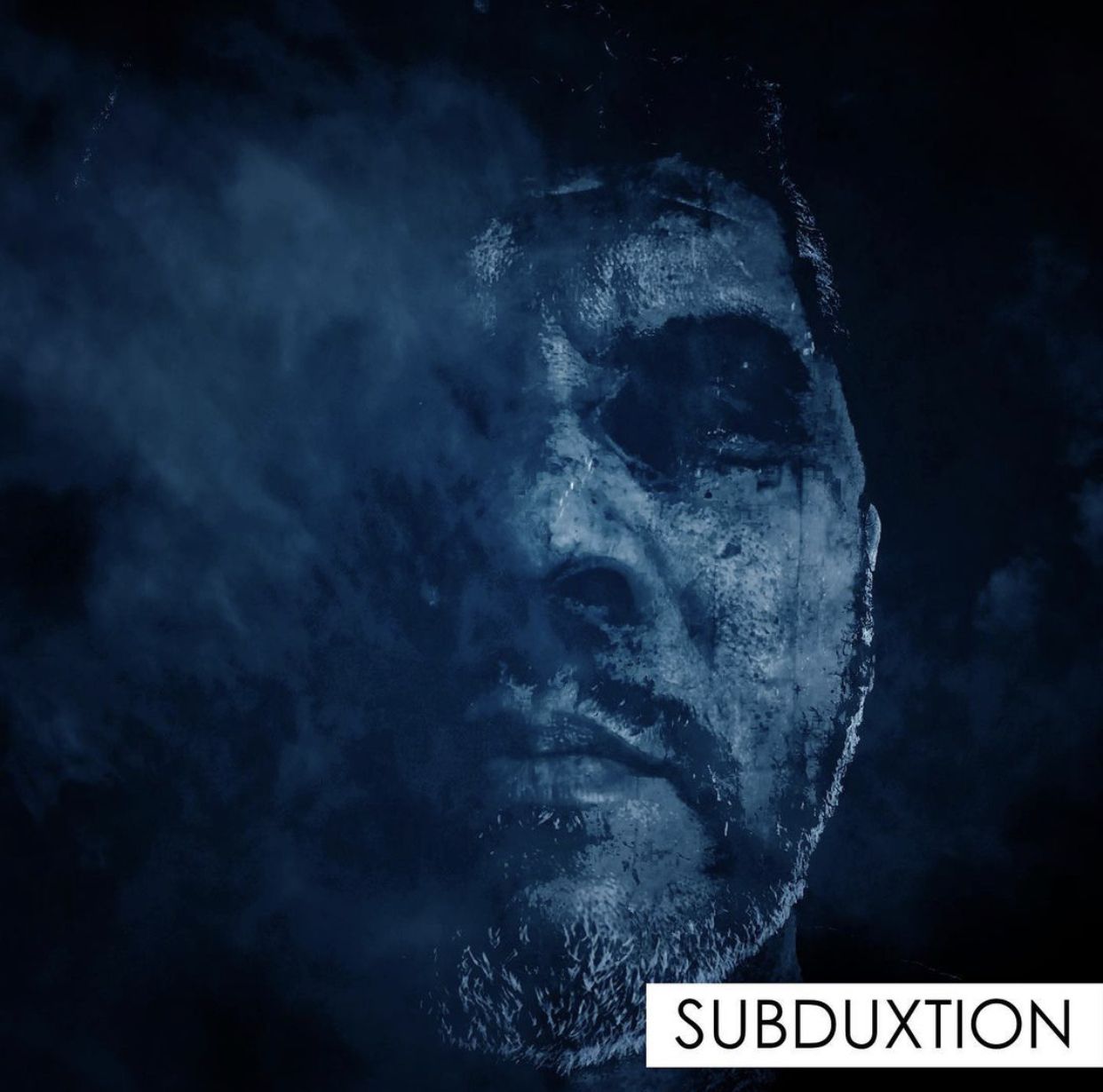 subduxtion Walks Us Through His 2022 So Far
Proficient DJ and music producer subduxtion takes a closer look at his releases so far this year, as he prepares to put out a new batch of hard-hitting tracks that will surely showcase not only his unquestionable skills and talent but also his signature sound and style that has found a long list of followers. Between working in the studio for the upcoming releases on the schedule and curating powerful mixes for his popular weekly radio show 'Dark Signals Radio', subduxtion has had a busy agenda, although the results of his hard-work and tight schedule are going to be enjoyable soon. We sat down with subduxtion to ask him more about this year's previous releases, his time in the studio and what's to come. Here's what he said 
Hi subduxtion, how are you? 
Greetings! I'm currently dealing with the onslaught of summer in the midwestern United States. It's hot and humid! Other than that, life is good. 
2022 has seen some interesting releases from you, we'd like to ask you more about them. What can you tell us about the production process of 'Dust'? What inspired the track? 
'Dust' was a track that began back in early 2021. It started with a chord progression that I'd been messing around with and trying to build a track around. It took me a few months to get all the pieces to fit together. I can't even count the number of revisions that track went through before finally being released. While working on the track I added a couple of new synths (Zeeon and Sunrizer) and they really made a difference in how the track sounds. It's like they were the missing pieces to the puzzle. The vocal sample towards the end of the track is a key element in giving the track a unique sound. 
What did you want to achieve sonically with this song? 
With all my tracks the goal is to make something reflective of my current musical state and to improve on my production skills. Every track should show some growth as a producer. 
How long did it take you to finish this track? 
All in all, I think it took six months to finish. 
How was it like working on 'Seek'? What was the idea behind this song? 
Compared to 'Dust' this was a joy to work on. (LOL) Once I found the vocal sample and then pitch-shifted it, I had the basis for the track and it was really quick to finish. It felt it wrote itself as the parts of the track just flowed out of me, in basically one day. As for the basic idea behind the song, I wanted to go back to a darker more minimal sound and I think I achieved that. 
Did you experiment with new sounds or processes while working on it? 
Not so much a new process but a new focus. I spent a lot of time really working on creating the bassline. It definitely has a different bass style from my other tracks. My previous bass parts didn't have a lot of melodic movement to them and I wanted to focus on doing more with the bassline. I also started using Arturia's Analog Lab for bass sounds. The ability to virtually use different synths to create a composite bass sound can't be understated. I combine synths from Analog Lab with my Behringer Model D. That combination gives me so many possibilities. 
How does it differ from 'Dust'? 
There are a few differences. I think the biggest difference is that 'Dust' is a more maximal track whereas 'Seek' is much more minimal in style.  If you listen to 'Dust' and 'Seek', back-to-back you can hear what I'm talking about regarding the bass parts. The bassline in 'Dust' is definitely more pedal-tone in nature where the bassline in 'Seek' has a more melodic character to it. It definitely helps drive the track. 
What keeps you inspired and motivated to put out new music? 
That's easy, I just love all things music. I love listening to it, reading about it and making it! 
Have you discovered or explored any new sounds lately? 
Let's see, I've added two new synths to my studio; an Arturia MicroFreak and a 1010 Nanobox Fireball. I love the sound of both. I haven't had the chance to take a deep dive in them as I've been finishing a couple of new tracks and a remix but now that those are done, I plan to spend time getting further acquainted with both of them. I've started exploring a really unique synth from Lunacy Audio, called 'Cube'. It takes a very different approach to sound-design. I highly recommend checking it out for something out of the ordinary. One other new sound exploration process involves using guitar pedals. Over the years, I've acquired a number of guitar pedals and I've now wired them into my patchbay making them accessible to any of my hardware synths and drum machines. 
What are you currently working on? Are there new exciting releases upcoming? 
In August I have a new single set for release on Internet & Weed (US), titled 'Rezone'. Also scheduled for release in August is a remix I did for Sizz Nckhrome's 'That Eskimo's Coat'. It's a multi-artist remix release coming out on Pocket Food Audio (SA). Aside from the aforementioned releases, I'm continuing to do my weekly radio show, 'Dark Signals Radio'. With the remixes and releases completed, I plan to spend the next month or so diving deep into the new hardware and software that I've added to my studio. 
Subduxtion Online: 
https://www.instagram.com/subduxtion/ 
https://www.beatport.com/artist/subduxtion/78559