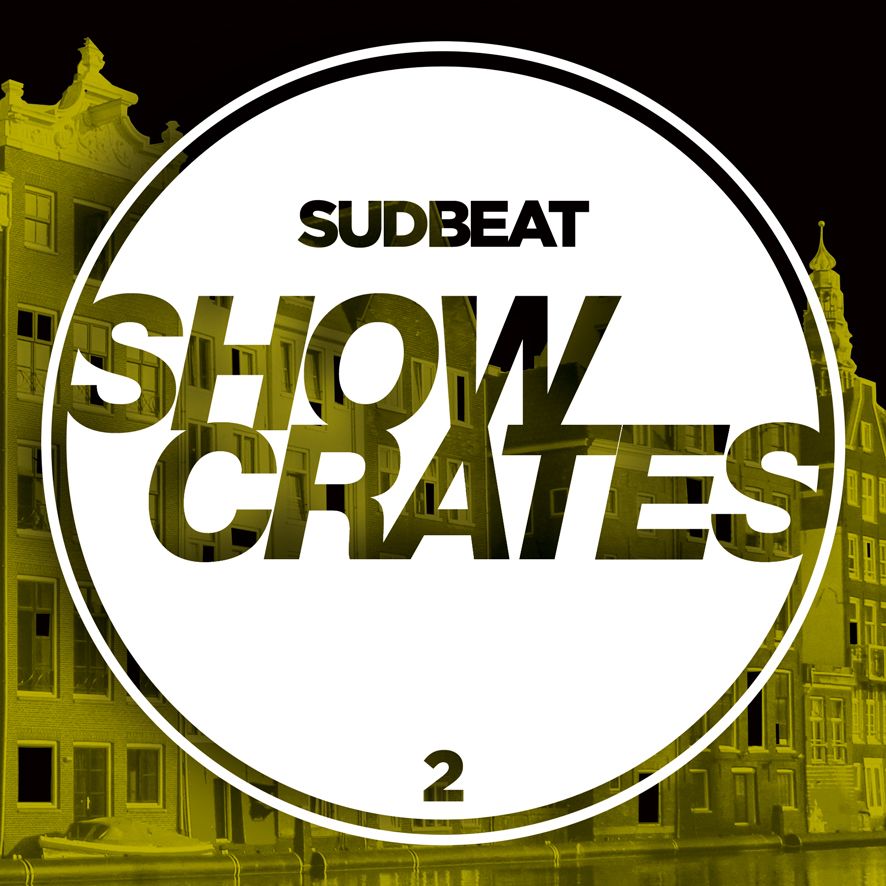 Various Artists - Sudbeat Showcrates 2
Ahead of ADE (Amsterdam Dance Event), Sudbeat treat us with another edition of of their Showcrates.
Vol 2 sees many label favourites returning, but alongside a selection of new friends who join the musically family. This musical collection of goodness encapsulates Sudbeat's style and sound, but also incorporates some excellent tracks that blur the labels melodic boundaries, as we deep and moodier moments, along side housier styles and more peak time throbbers.
Luka Sambe 'Arvor' opens things up here, and we are treated to a dreamy melodic workout, deep and smile inducing as pads meets arps and tinkliness meets twisted FX. Deep and deadly!
Eli Nissan 'Insanity' locks you under its subtle and magical spell, with cool percussion and sci-fi like synth lines, this gems wondrous sound flows through.
Graziano Raffa 'Born' is next up, and the Sudbeat label manager delivers an infectious and sophisticated lesson in coolness, as a tasty club gem unfurls, but he keeps it swaggering throughout, as its bubbly almost acidic tones meet beautiful synths.
George Yammine 'Jojo' is mystical and undulating gem, that retains a floaty groove as it develops along its voyage. An air of restraint applies across this wonderful workout.
Nick Varon 'Out of the Box' rounds off this sampler, with its intricate sounds and boasting a formidable strut. Complex warm sounds meet crisp percussion, a perfect mood setting track.
These are just 5 of the tracks from the full release, check out the track-listing below for all of the goodies!
01 – Luka Sambe – Arvor
02 – Eli Nissan – Insanity
03 – Graziano Raffa – Born
04 – Danito & Athina – Aris
05 – Squire – We Get To Know Our Daisy Flower
06 – John Cosani – Cooling You
07 – Forerunners – The Domino Method
08 – Michael & Levan And Stiven Rivic – Blend In
09 – George Yammine – Jojo
10 – Nick Varon – Out Of The Box