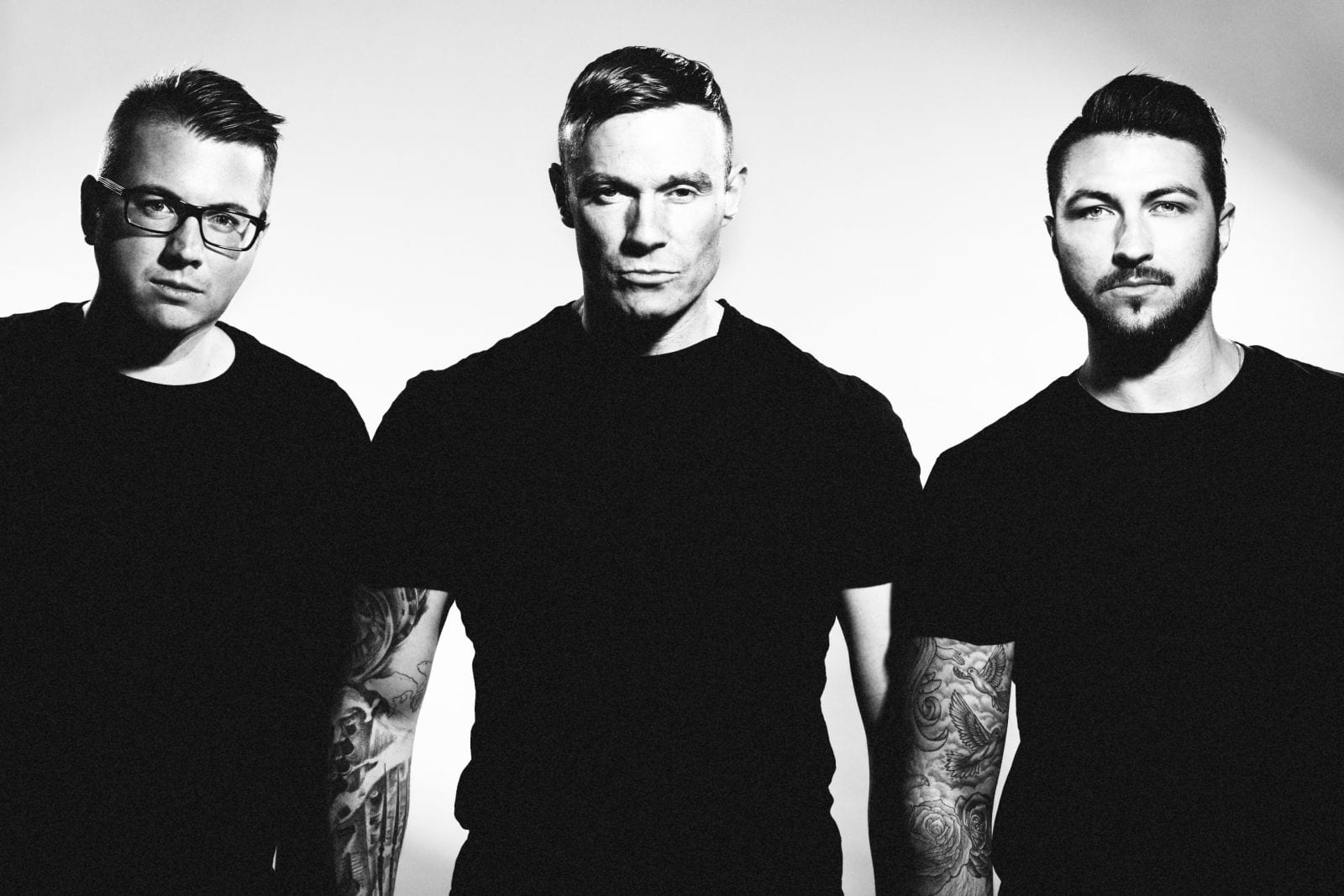 Sultan+Shepard & Futuristic Polar Bears Introduce Manila
With their collaboration being premiered by Hardwell and supported by Tiesto, Fedde Le Grand, Thomas Newson and more, it's safe to say that Sultan+Shepard and Futuristic Polar Bears have secured a knockout release in Manila. Wanting to know more about their collaborations, internet promotion and the world of boxing, we sat down with the guys to give them a grilling…
We're loving Manila guys – but before we discuss that, what else has been going on for you so far this year?
S+S: Lots of new music! We released our song "Make Things Right" with Tegan & Sara in the spring, as well as Hook n Sling's awesome remix of our song "Don't Let Me Down" and we've got one coming up every month this summer as well. We're in Vegas a lot for our residency at Light and have added some dates at Omnia which is super exciting and of course we've got shows all over the place.
FPB: It's been a crazy year so far touring across Asia and the US, and of course working in the studio. We've got some amazing releases lined up after Manila. Can't wait to unleash them!
Ok Manila – how did the collab come about? There's some great names supporting it, that must be a good feeling?
S+S: We signed a record from the Polar Bears after our friend Arnold Wilson from India introduced us. We love the stuff they do and definitely wanted to work with them. We had this idea for the song, using the eastern sample and created the melody with strings and an oud, and we sent it to them and they did some crazy drums and the rest was history! It's great to see support from the DJ's especially when it's Tiesto, Hardwell, Fedde and Kaskade, cause they are some of the biggest and best.
FPB: It's a great feeling and it's also been incredible to work with Sultan + Shepard. They are the nicest guys in the world and super talented. Whenever an opportunity to work with genuine heroes comes up, you've got to grab it with both hands!
And how would you describe it to someone who has never heard it before?
S+S It's a song with an ethereal, almost spiritual breakdown, and some festival level pounding beats!
FPB: You need to hear it to believe it!!! 😉
When we hear Manila, we think of *that* boxing match – we're guessing you guys are boxing fans? Any matches that stick out in particular?
S+S: We think boxing is pretty exciting. We remember the early days of Tyson, and especially the infamous matches against Holyfield. There was so much excitement and controversy around him, it was pretty cool to watch. Despite being so troubled, he was a super star athlete and one of the best to ever step in the ring.
FPB: Huge boxing fans. We're massive Carl Froch fans and were at Wembley for his last fight when he sparked out George Groves, one of the greatest knock out punches we've seen.
It seems to us that with Twitter and social media giving everyone a voice, the world of EDM sometimes resembles a bit of an online boxing match – what tips would you give new artists to keep themselves out of trouble online?
S+S: Don't say anything you wouldn't say to someone's face. It's easy to talk badly about people behind the mask of social media, but it's pretty lame.
FPB: Don't get involved in the bullsh*t arguments that take place and don't respond to negative criticism online. Let your music do the talking!!
Talking of social media – it's a bit of a necessary evil to promote yourself, do you prefer the more traditional offline ways to promote your music, or is the internet key for your promotion techniques?
S+S: Right now the internet is key for everyone to promote anything. Traditional offline ways are great for certain things, like during Miami music week, or if you have an article in a well-respected publication, but otherwise our scene lives and breathes on the web and so you have to make sure people see you there.
FPB: Unfortunately we have to rely on the internet and social media these days, whereas before the best way to hear new music was to actually go to the clubs to dance and listen. No matter how good they are, your headphones will never replicate what a track sounds like on a huge soundsystem.
The internet certainly enables people to collaborate a lot easier than it ever used to be – you don't need to travel to studios in other cities and find slots that don't conflict with each other's schedules – do you think this is a good thing or do you prefer to sit in the same room as the person you're working with?
S+S: It's great, but it's definitely true that nothing beats being in the same room when you're working on music. Even just looking at the face of someone when you're playing something, you can tell so much. I don't think that will ever get replaced. But in the meantime, it's great to be able to skype and email stuff back and forth if you can't be in the same room!
FPB: We always love sitting down in the studio to do collabs but Skype and the internet have made it easier to work with people who we might otherwise never get the chance to. We've done some amazing collabs online, so for that reason we're definitely fans!
Speaking of collabs, what's your favourite all-time collaboration? It doesn't have to be dance music!
S+S: Queen and David Bowie- Under Pressure.
FPB: John Barnes and New Order?? Everybody loved World in Motion hahaha!
And finally, what have you got coming up that we should keep an eye out for?
S+S: We've got a new song called In The Night coming out on MixMash pretty soon and we're very excited about it!
FPB: Unfortunately we're not allowed to say but you'll find out soon enough!! 😉
Thanks guys!
Sultan+Shepard Vs Futuristic Polar Bears – Manila