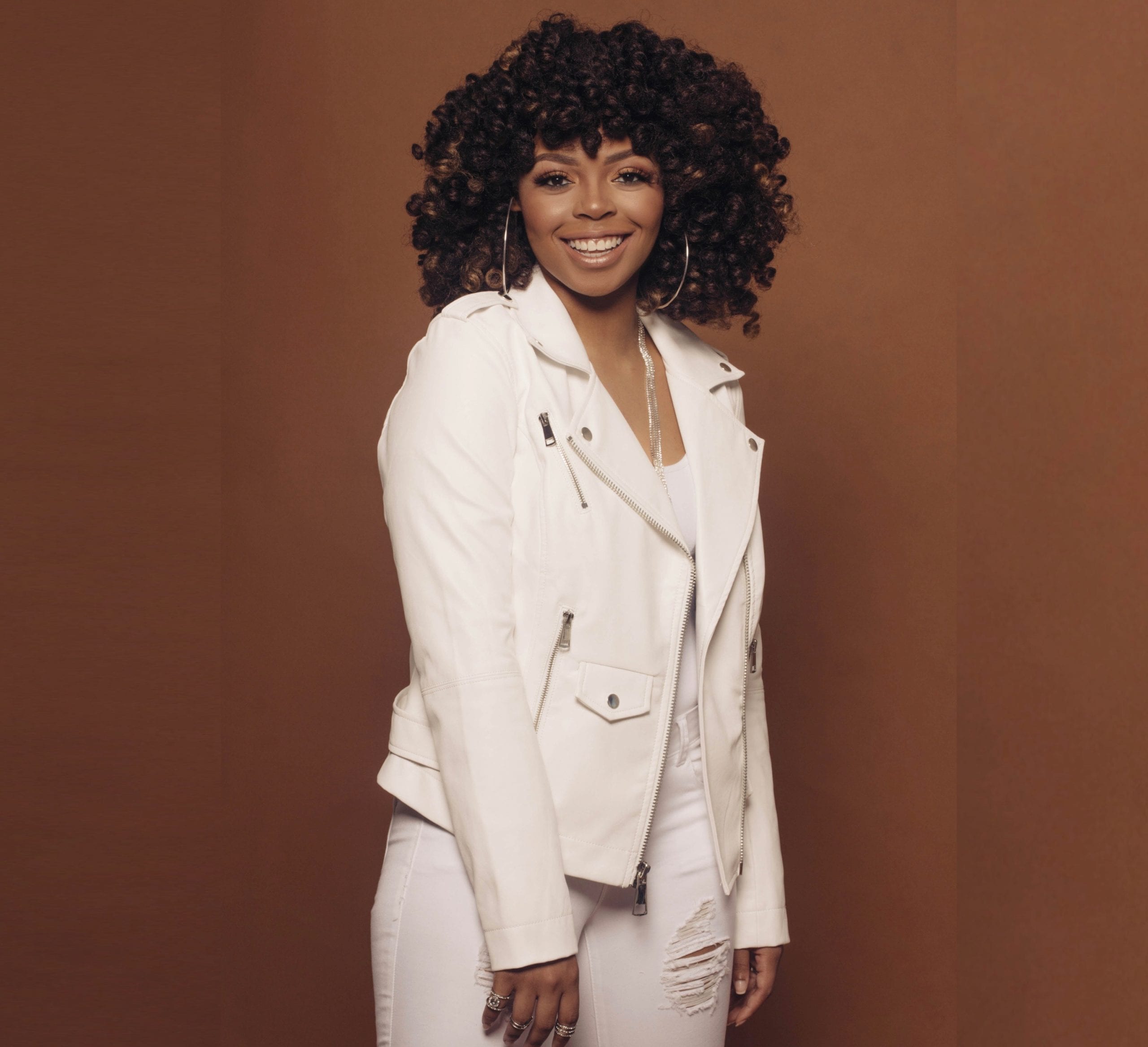 Summer Payton shares single 'Mouth Dry'
Singer-songwriter Summer Payton has released single 'Mouth Dry'.
Gifted as a writer, vocalist and performer; "Mouth Dry" is the latest example of her talents. With a soft R&B-led instrumental combined with an addictive guitar beat running throughout; the track's stripped back nature offers the perfect backdrop for Summer's exquisite vocals to be the stand-out feature.
'''Mouth Dry'" is an exploration of a long-distance relationship. A metaphor for an expression of loss, speechlessness, hopelessness."
Check out the track here.