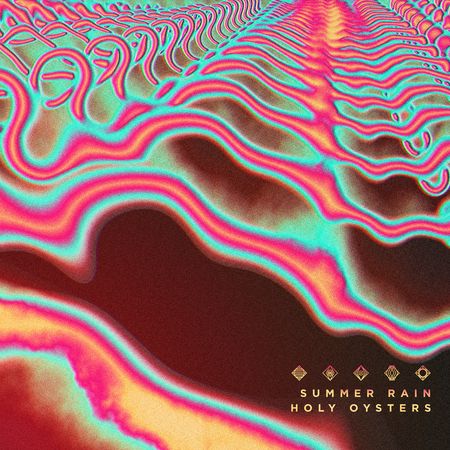 Holy Oysters - Summer Rain
With the release of their debut single 'Take Me For A Ride' last year, Parisian five-piece HOLY OYSTERS caused something of a stir. A blinding introduction to an exciting new band, the track perfectly showcased their forward-thinking 60's and 70's influenced psych-rock, garnering support from BBC Radio 1 and BBC 6Music. As a result, the band signed a deal with London based independent label Distiller Records and are now preparing for the release of their debut EP.
Ahead of this, today they have shared a stand-alone new track; 'Summer Rain', with an accompanying lyric video. You can listen/watch it here.
what is psychedelism?
a dream without sleep?
when your mind escapes your body?
everything can be psychedelic; a smell, a touch, a taste, a vision, a sound.
something that makes you feel.
what is pop? not just a song, not just a culture, not just a colour; something that, at some point,
can touch everyone, everywhere.
Stay tuned for more news on the forthcoming HOLY OYSTERS debut EP coming soon.
www.holyoysters.com
www.facebook.com/holyoysters
www.twitter.com/holyoysters
www.soundcloud.com/holy-oysters
www.instagram.com/holyoysters