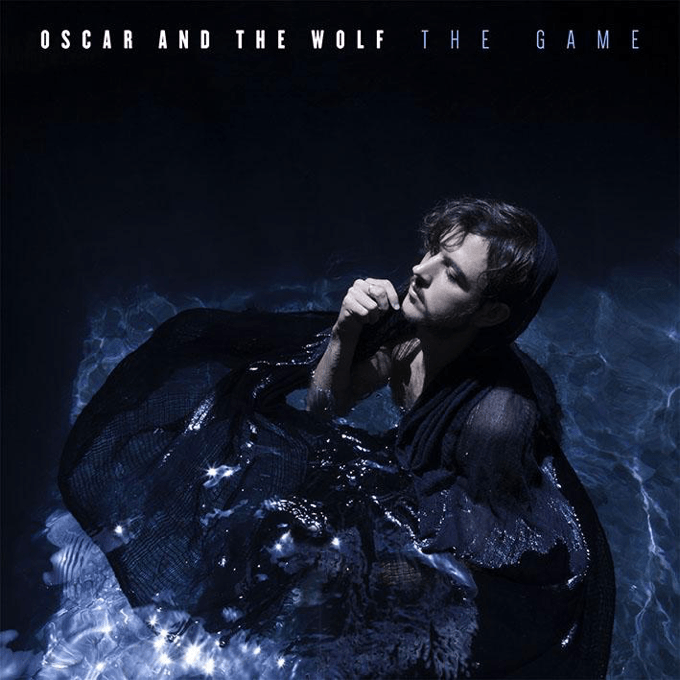 Oscar And The Wolf - The Game
Oscar and The Wolf is the Belgian alt pop artist Max Colombie. Today, he reveals his new single "The Game" which is released via Play It Again Sam/Neon Gold Records on July 29th.

Already a multi-platinum household name in his native Belgium, where he recently sold out the 20,000 capacity Sportpaleis Arena in Antwerp, he's set his sights on the international spotlight in 2016, taking SXSW by storm earlier this year. Produced by Colombie and Noah Breakfast (Wet, Tunji Ige, Christine And The Queens, et al), "The Game" is a snarling shadow pop behemoth that follows Oscar's debut album Entity – an album that spent 10 weeks at #1 back home. "The Game" is released ahead of Oscar and The Wolf's biggest show to date, headlining the 60,000 capacity Pukkelpop festival above Rihanna and LCD Soundsystem next month.

Max said the following about "The Game":

"For this track I worked together with Noah Breakfast. I really liked his work with Christine and The Queens and Ty Dolla $ign. So when we finally found some time to hit the studio in LA, it really all tied together quickly. Together with Noah, we really tried to capture enigmatic sounds of late night clubbing. As a soundtrack to an eventful night out; the adventure and drama, the mixture of audacity and uncertainty. Back in Belgium i finished the track with my buddy Jeroen De Pessemier (One Track Brain).

The track does build on the spherical electro sound of Entity. However I feel like it's evolved to a late night remix of that sound. It's grittier, darker and sexier but still about relationships and doubt. Ultimately I'd describe it as tears on the dance floor in the dirty twerk remix."

Further live shows are to be announced.