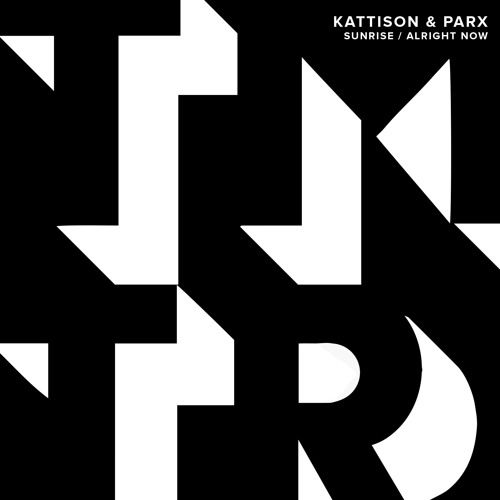 Kattison X Parx - Sunrise EP
Kattsion & Parx come together for the next TMTR release off the back off The Golden Boy – Magalenha.
Sunrise is a juicy deep house cut that works in and outside the dancefloor.
Alright now is purely club directed and sure to become a weapon for a broad range of DJ's.