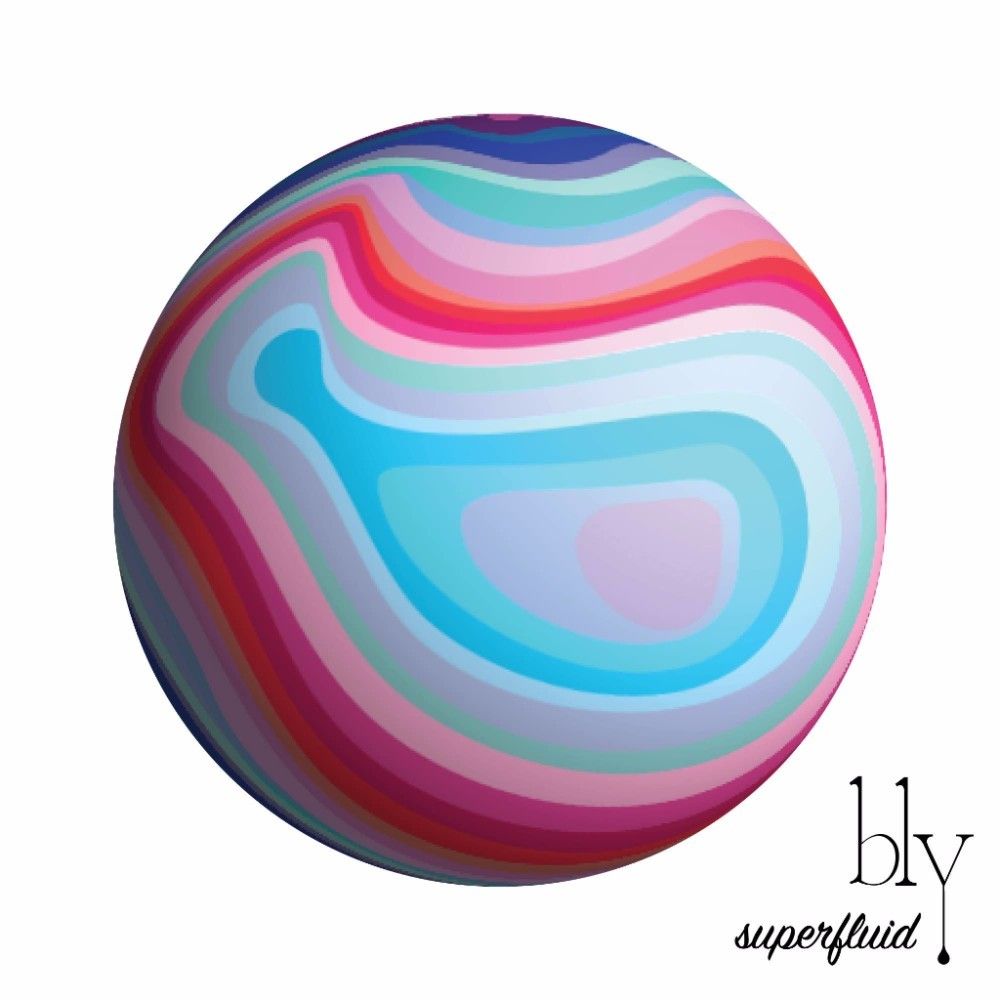 Bly - Superfluid
This week Sydney electronic duo Bly, return with an incredibly smooth new single called 'Superfluid', the next taste of their upcoming debut EP.

Benedict Carter and Oliver Dibley launched onto the scene earlier this year with their debut single 'Rosey', which awarded them a mass of global praise and attention, raising the bar high and leaving the remnants of anticipation for what they would serve up next.

'Superfluid' has easily met those expectations.

Bly's unique blend of trip-hop, soul and dance sounds lay the groundwork for 'Superfluid'. As the duo's songwriting skills shine through with an effortless ease, they take us on a jaunty little romp through their chilled electronic world of sensual sounds.

Oliver's smooth soulful voice rolls seamlessly well through Benedict's layered arrangements of slinky trip-hop beats and ornate synths, offering up a fluidic daydreaming track that is neatly wrapped in a sheen of nostalgic charm.



"We wrote the single with the hope of creating something a little more complex and intricate than our previous song. The idea was to create a piece of music that embodied the lyrical narrative – a stubborn character finding a lover who broke down his walls and 'he won't stop hunting her down" – Bly

'Superfluid' is available now for free via Bly's Soundcloud page, where you'll also find their recently released debut single, 'Rosey'.
Bly have two shows happening tomorrow night (October 2nd) in Sydney; 10pm at Oxford Art Factory for Music Makers Club, followed by the 'Superfluid Single Launch' at Waywards in Newtown at 12am.