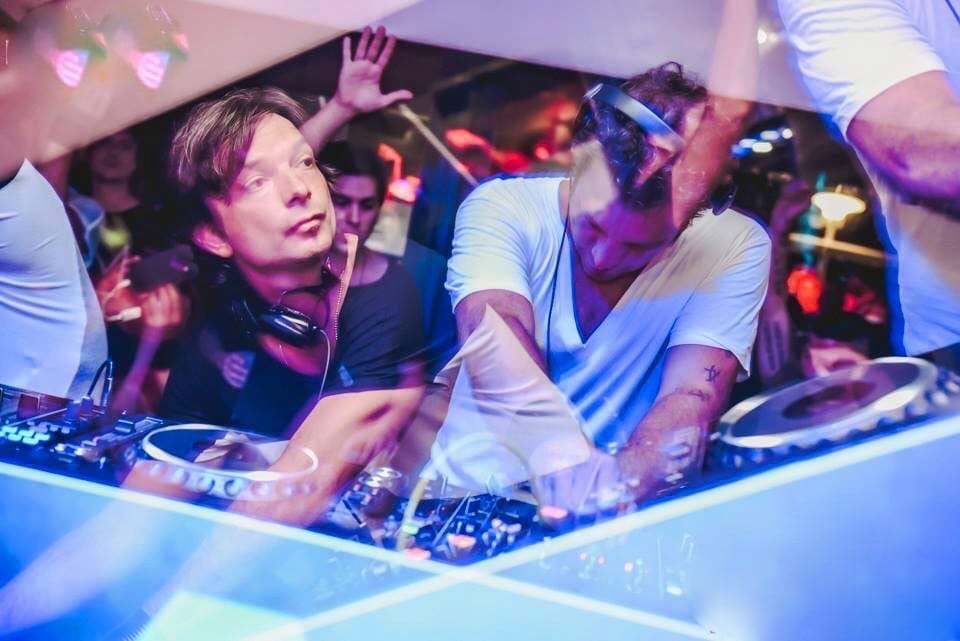 Supernova's label Lapsus Music reaches landmark 200th release
The EP marking the occasion comes from Tapesh & Lunoize and features four fresh cuts of infections and innovative club tunes. It is the latest in a very long and consistent line of releases that have evolved ahead of the curve over the last decade.
Artist like, Hector Couto, Chus & Ceballos, Dosem, DJ Pierre, Mathias Kaden, Luna City Express, Gene Farris, Tiger Stripes and many more big names and rising stars have all contributed releases in that time and have all risen off the back of them.
PREMIERE – 'Counting Style' from the landmark release today – https://soundcloud.com/lapsus-music/tapesh-lunoize-counting-style
Release Schedule Coming Up
Lapsus Music 201 – Nico Cabeza
Lapsus Music 202 – Luna City Express with remixes Matthias Tanzmann, Gene Farris & David Jach
Lapusus Music 203 – Russ Yallop
https://soundcloud.com/lapsus-music
https://www.facebook.com/lapsusmusicitaly/
At the same time as this milestone EP, the label is about to embark on a big showcase in Barcelona in Sonar on June 16th. It features a heavyweight line-up of acts including Supernova themselves plus De La Swing, Dennis Cruz, Luna City Express, Russ Yallop, Secondcity, Dario D'Attis and many more acts who are associated with the label, and it all goes down at Club Catwalk.
Buy Tickets link – https://www.residentadvisor.net/event.aspx?975007
Club land would sound very different without the contribution of this leading label so now is the perfect time to celebrate with it.