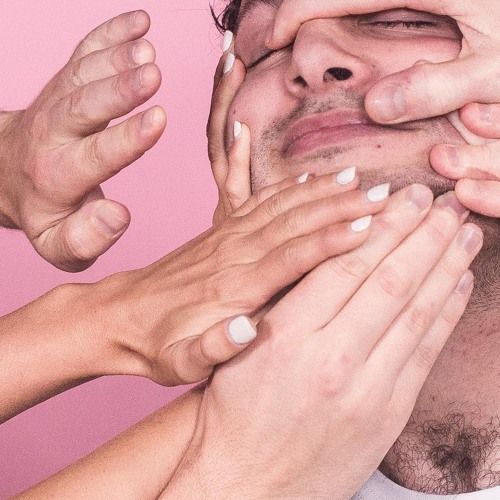 Mickey Kojak - Surrender EP
Sydney based producer and songwriter, Mickey Kojak, has unveiled his highly anticipated new six-track 'Surrender' EP, with the production featuring his two hit singles 'Ghost' and 'Save Your Breath'. Having enjoyed frequent rotation on TripleJ, 'Ghost' has been receiving heavy support, with the EP out now viaOnelove.
Capping off an incredibly busy year for the synthesiser enthusiast, Mickey's 'Surrender' EP serves as follow up to his much loved 2016 record 'Alone', showcasing his musical progression since touring extensively across Europe and America with fellow Australian artist Gordi.
A dynamic production, the EP also features new single 'Watch Me Drown', with Mickey using a great deal more live instrumentation in conjunction with a solid base of electronic elements. The lyrics depict a desperate scene of internal struggles and a constant uphill battle, reaching the climax in it's final chorus in a huge wave of emotion and sound.
Having enjoyed a hectic touring schedule around Australia performing club gigs, Mickey debuted his live show on a run of theatre dates with Motez in September, with the Australian producer set to launch a limited capacity launch party in an undisclosed Sydney cultural hotspot in support of the new EP. The event will be live streamed by his partners in crime yeahsure and feature some very special guests.
A diverse and eclectic production, ranging from the wistful melodies of 'If I'm Not The Right One' to the twisting grooves of 'All That's Left To Care', the 'Surrender' EP serves as an aural embodiment ofMickey Kojak's defining style.