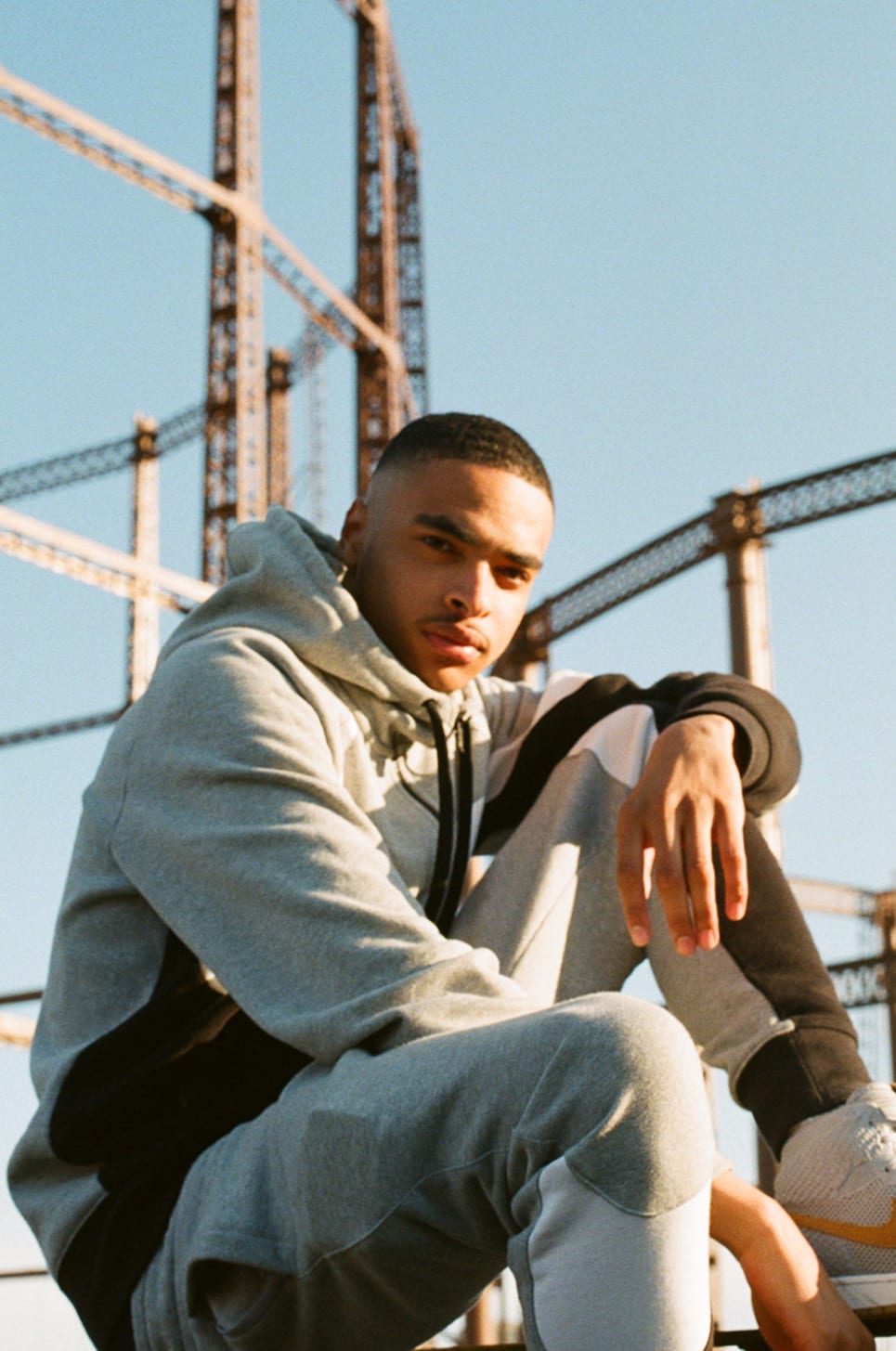 Sweeney returns with powerful new single 'Difference'
North London artist Sweeney has unveiled new single 'Difference', his third release to date, out 7th August.
Underpinned by a sparse drill beat, 'Difference' sees Sweeney's seamless flow and shrewd word play take centre stage. The powerful, Black Lives Matter-inspired official video that comes with it is a perfect visual accompaniment for the track's themes of empowerment and making something of yourself.
It follows May's 'Lines Ringing', another example of Sweeney's ability to combine both great lyrics and a great song, and last year's debut single 'Rubicon', a certified smash that has been streamed more than 150,000 times and received support from Rinse FM, NTS Radio and Julie Adenuga on Beats1 to name a few. All three tracks will feature on his forthcoming mixtape.
"When making 'Difference' I was at a lower point in my life and I was in need of making a change," Sweeney admits. "The song is about breaking the mould and making change. This is the reason the video shoot was best suited at the BLM protest. The people standing up to oppression, despite their differences they have, was because they all made the same decision; to be the difference and to make a difference.
Born in Tottenham and raised in nearby Enfield, Sweeney began rapping and writing music as a teenager, self-releasing a string of freestyles and building a small but loyal following in the process.
After the successes of his first two singles, 'Difference' sees Sweeney continue to leave his mark on the UK scene.
To find out more about Sweeney, go to: Instagram | Website